FedEx has agreed to acquire Australian freight forwarder Manton Air-Sea Pty.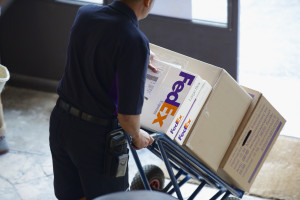 Sydney-based Manton will operate as a subsidiary of the FedEx Trade Networks operating company.
"Adding Manton's capabilities to FedEx Trade Networks and the broader FedEx portfolio will open up opportunities for us to continue to expand in Australia, a country with a strong GDP and a significant market in the Asia Pacific region," said Richard W Smith, president and chief executive FedEx Trade Networks.
The acquisition is expected to close later this year.