Blockades on French motorway and protests at fuel refineries have left UK lorry drivers struggling to fill their tanks, the Freight Transport Association has warned.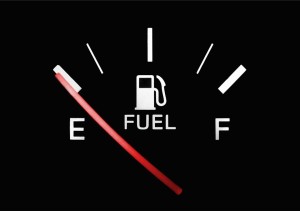 According to the association, many of the petrol stations near the Port of Calais have run dry, leaving its members to visit 'several stations before finding fuel and being allowed to buy only a limited amount'.
The association has said that the problem is expected to get worse ' as protests over a new labour market reform bill continue'.
Talking about last summer's strike action by ferry workers, James Hookham, deputy chief executive of the FTA said: "The damage caused to our members was far-reaching and this can't be allowed to happen again. The Port of Calais handles £89 billion worth of UK trade every year – it's a vital trade route that must be protected."
The planned strikes and protests are expected to continue on Tuesday and Thursday.