With Brexit close on our heels, the Supply Chain Conference which will be held on the 19 – 20 of March at the ETC Monument venue at 8 Eastcheap will tackle this issue and provide updates.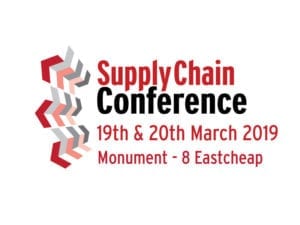 The UK is due to leave the European Union just over a week after the Supply Chain Conference – so, not surprisingly one of the industry experts on Brexit, James Hookham, deputy chief executive of the Freight Transport Association, will be speaking at the conference to update delegates on the latest state of play. Brexit will also be a key topic in the table top discussion section of the conference.
Book your place here.