The Freight Transport Association has called on the government to consider making a temporary lifting of the curbs on overnight deliveries permanent.
The government today said it would work with local authorities to relax night-time delivery laws, to ensure that supermarkets remain stocked with essential items and as part of measures to ensure supply chains continue to function as normal..
This follows recent stockpiling concerns which have seen retailers like Sainsbury's and Boots limit the amount of items like hand sanitisers and toilet paper sold to each customer.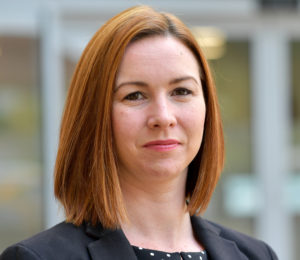 Natalie Chapman, head of urban policy at the FTA, said: "The government's announcement that it will work with local authorities to extend the hours in which deliveries can be made is a practical and sensible approach to support retailers during this period of unprecedented demand for basic items.
"FTA has been urging government to enable restrictions to be relaxed on night-time deliveries for several years; we hope this temporary measure will be soon be considered for permanency.
"Retiming deliveries to quieter periods has the potential to reduce road congestion while delivering a number of social benefits, such as improved air quality, reduced greenhouse gas emissions, and increased road safety during the busiest periods of the day.
"FTA has worked with the Noise Abatement Society and Transport for London to develop measures to support the retiming of deliveries to out of peak hours and the shoulders of the day and overnight whilst not disturbing residents."