3PL GEFCO has moved 750 tonnes of spare parts from China to France in eight chartered flights to prevent production stoppages in automotive supply chains over the last two months.
The parts – including turbo compressors, pistons, control panels, doors and mouldings – will be stored in airport warehouses to ensure fast access for clients as soon as production resumes.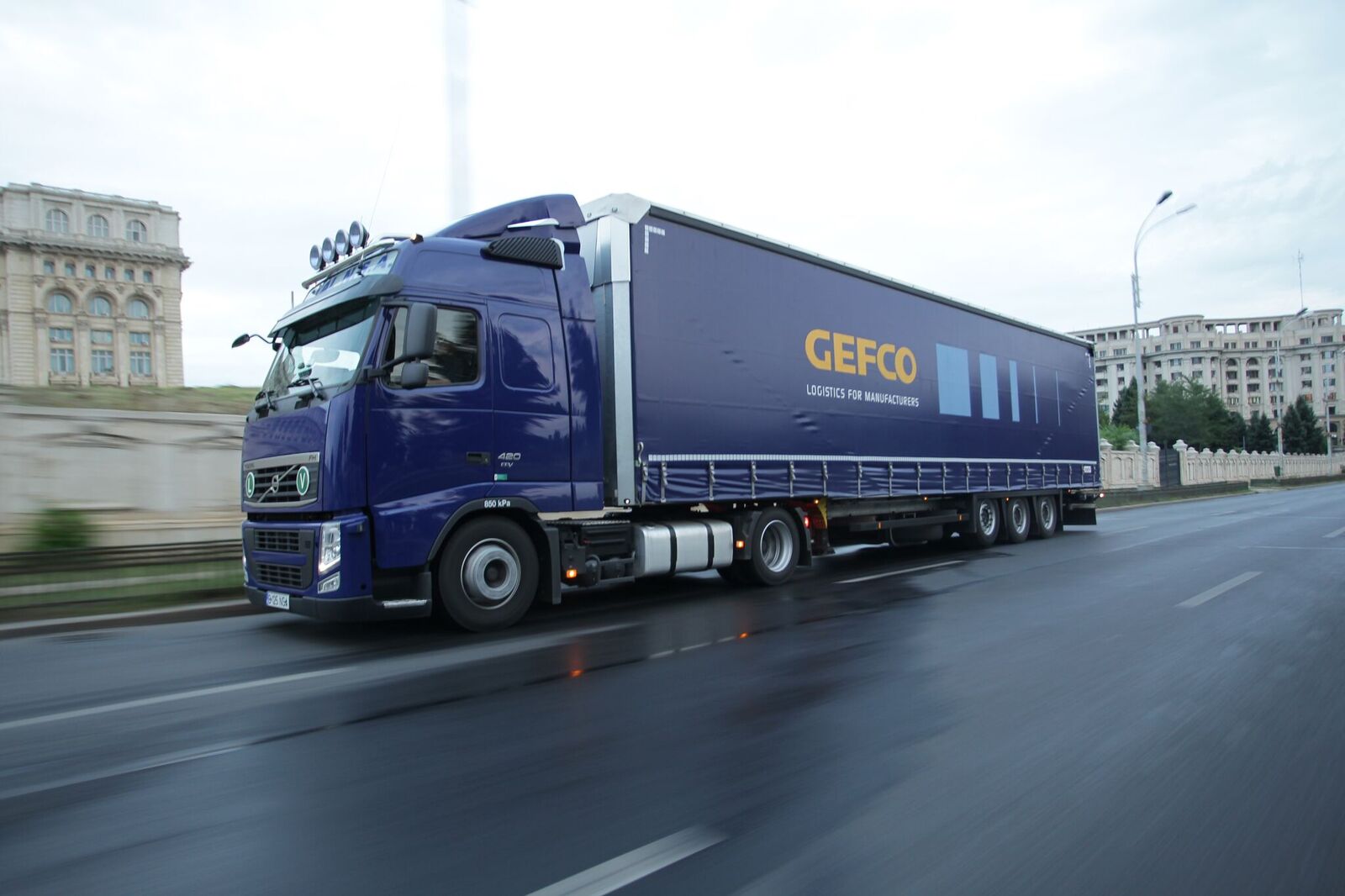 To aid manufacturers in restarting production, GEFCO has also shipped over two million masks to ensure the health and safety of its customers' employees when sites reopen.
Paul-Henri Freret, executive vice president, GEFCO Air & Sea, said: "the safety and health of our employees remains paramount and I am proud of the commitment of our GEFCO operating teams that have been able to secure charters of this magnitude, while working remotely.
"The capability of our teams in China and France operating together across airfreight, warehousing and road to support our customers with time critical shipments is an excellent showcase of our Partners, Unlimited ethos."