GMA Warehousing and Transport will introduce the Microlistics Warehouse Management System, (WMS), in a newly established 130,000 sq ft warehouse in Ipswich, UK.
GMA will be able to use the multi-functionality of the Microlistics WMS, including a fully integrated storage and activity-based third-party logistics billing management, with system flexibility to handle products of different sizes, weights, and shapes.
Microlistics WMS will enable GMA to automatically schedule activities from the pick up of containers from the port, shunt-to-warehouse, to de-stuffing and storage, capturing activities for billing purposes along the way.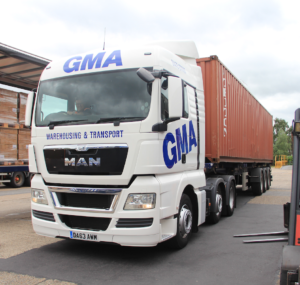 Jay Kamat, GMA warehousing & transport director said: "Microlistics is positioned well on the Gartner Magic Quadrant for WMS and the system is recognised for its high level of flexibility and configurability.
"We recently began augmenting our traditional services with pick and pack of stored goods for retail customers."
By Michelle Mooney