Meal box firm Gousto has extended its contract with Yodel .
The new agreement will see Yodel distribute at least 3 million recipe boxes per year.
Yodel said that during lockdown it had made 20,000 food deliveries a week.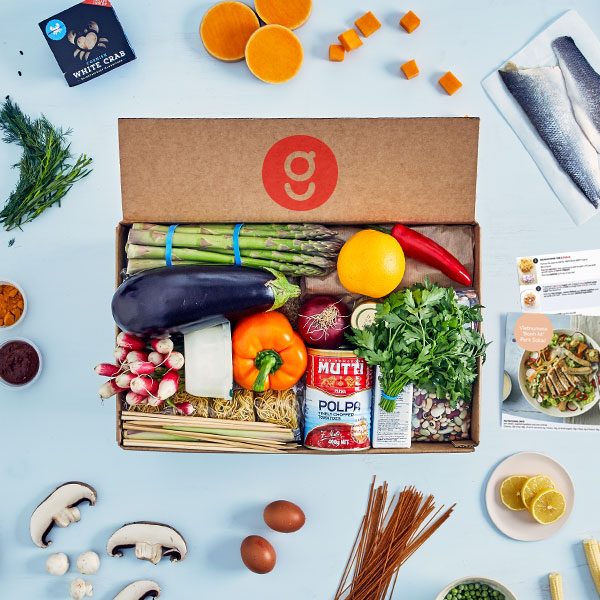 According to Kantar, online sales accounted for 11.5% of all grocery in the 12 weeks to 17 May.
Through Yodel, Gousto customers will receive regular updates on their parcel delivery, including during the two-hour delivery window on the morning of the delivery.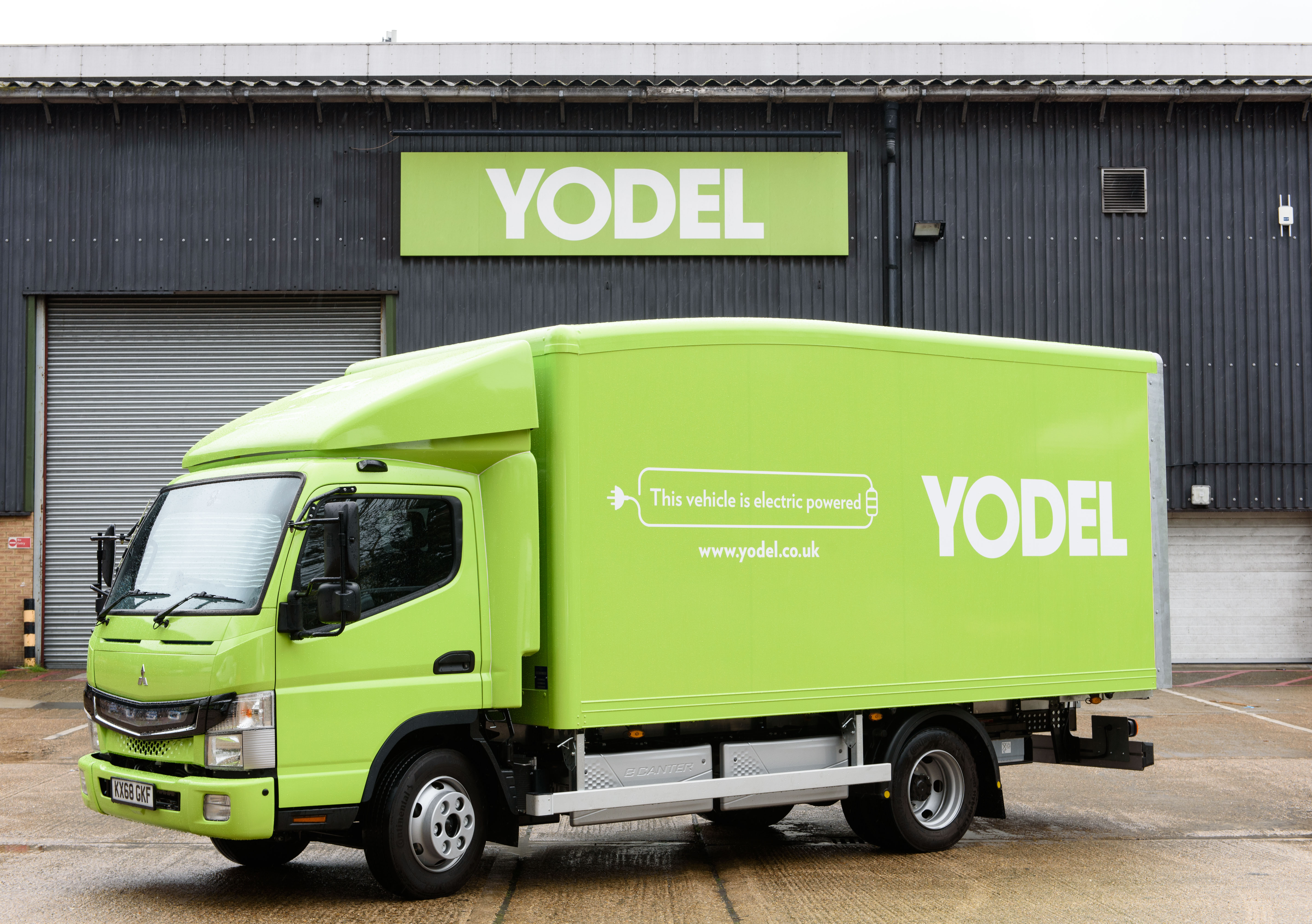 Sam Holden, chief commercial officer at Yodel, said: "The boom in independent food deliveries has been one of the inspiring storylines in retail as consumers explore new, convenient ways to get a greater variety of high-quality meals.
"With specialist skills and expertise in food delivery, we pride ourselves on ensuring that perishable goods are handled with care and delivered on time. The first five years of our partnership with Gousto has given us an excellent foundation to build on, and we look forward to playing our part in the next stage of their success story."