The Freight Transport Association has claimed that the government "overlooks" the logistics industry for funding to support vocational training because of the absence of a nationally recognised qualification framework.

It has now formed a partnership with City & Guilds to fill the void of skills development in the logistics sector.
Just after Christmas, Skill for Logistics, the sector skills council for the industry, revealed that it planned close, after struggling to replace lost public funding.
"The logistics sector has been overlooked by government for too long for skills funding, partly because it lacks a national vocational training structure or recognised qualification structure," said James Hookham, FTA managing director of policy and communications.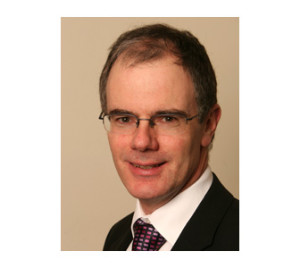 "FTA's partnership with City & Guilds will aim to deliver that and help fill the void in skills development opportunities in the logistics sector."
The first of the FTA – City & Guilds qualifications will be for Commercial Vehicle Fleet Management and a level 3 qualification, equivalent to current Transport Manager CPC, will be launched during 2015.
The partners plan to develop further qualifications for the logistics industry during 2015.