Ferry routes between Great Britain, Northern Ireland and Europe have been offered a £17 million support package from the government.
The support package will cover seven routes between Great Britain and Northern Ireland; routes to the Isle of Wight; the Penzance-Scilly ferry; and European routes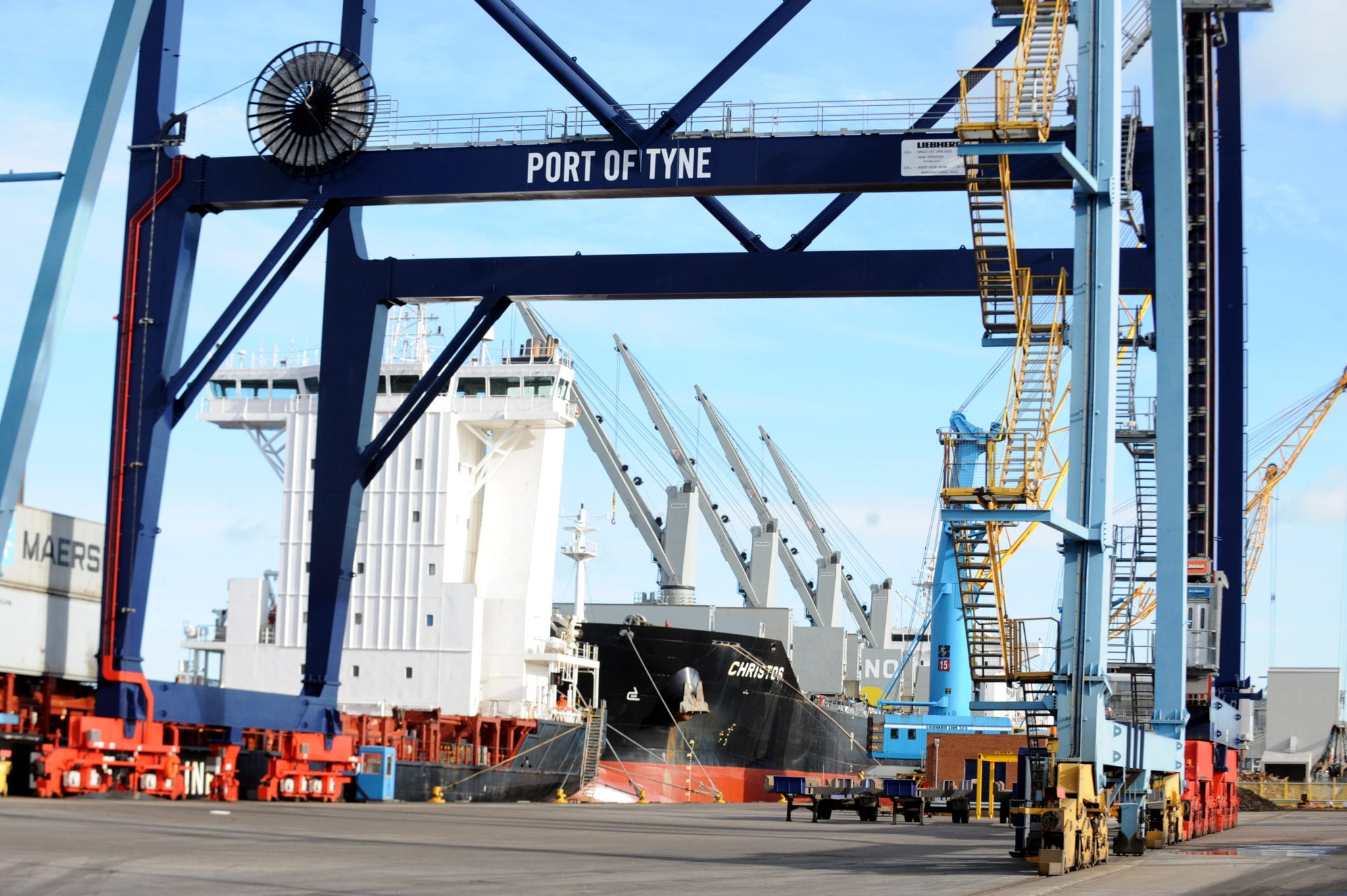 with up to 31 routes eligible for support, subject to discussions with operators.
Grant Shapps, transport secretary said: "Essential supplies are continuing to flow well, but operators are facing challenges as fewer people travelling means less capacity to move goods.
"Today's action will help ensure we have the freight capacity we need across the UK. This funding will help ferry operators protect our supply chain and maintain the flow of critical goods across the Irish Sea and throughout the union."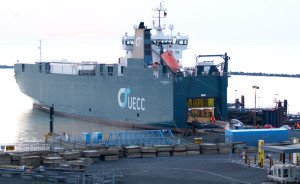 Brandon Lewis, secretary of state for Northern Ireland said: "Although this coronavirus outbreak has reduced travel demand, this support package from the UK government and Northern Ireland Executive will ensure that essential ferry routes are kept open and vital transport links across the entire UK are safeguarded – guaranteeing the continued supply of critical goods, such as food and medical supplies."