Take-home grocery sales rose by 14.3% in the 12 weeks to 17 May, the fastest rate since records began according to data from Kantar.
Fraser McKevitt, head of retail and consumer insight at Kantar, said: "The most recent three-month period now includes both the pre-lockdown rush to the shops in March, and eight weeks of stay-at-home advice from Government – a combination which has resulted in the fastest growth in take-home grocery sales for over 25 years.
"While these are bumper figures, it remains true that the overall picture for some grocers will be less positive, as supermarkets continue to feel the impact of a considerable reduction in on-the-go spend on meals, drinks and snacks. Those categories usually add up to £1 billion over the course of 12 weeks and they aren't included in these numbers."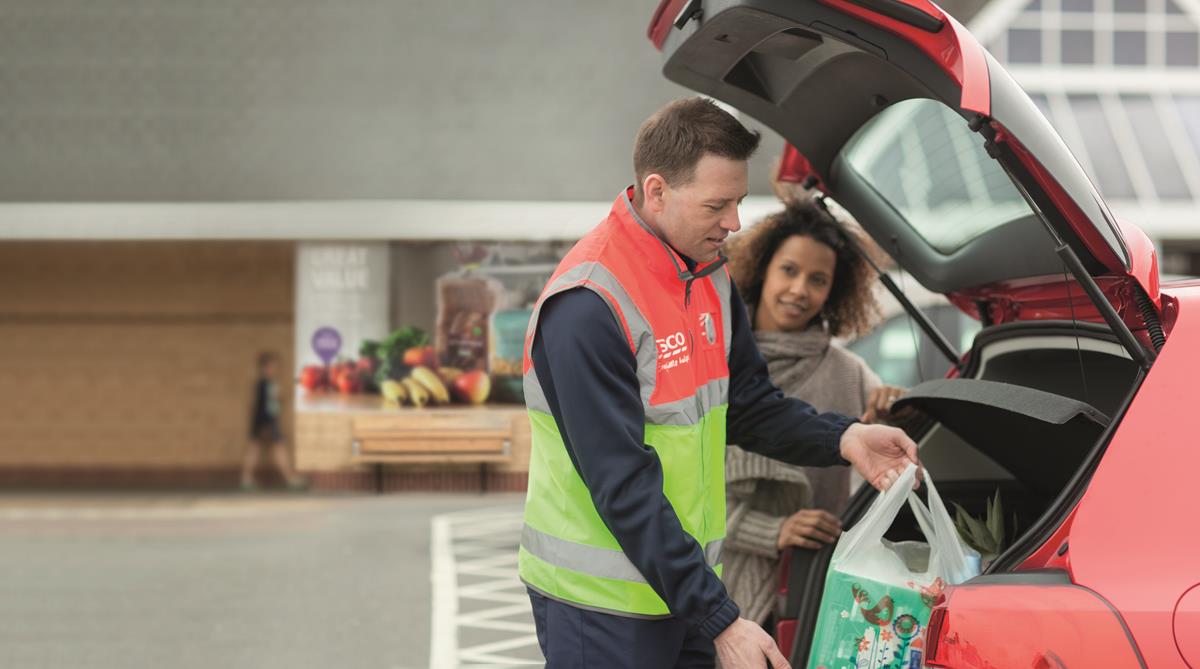 In the four weeks leading up to 17th May, grocery sales grew to 17.2% year-on-year as the government announced the first stage of easing lockdown restrictions.
McKevitt said: "In the most recent four weeks, the trend towards fewer, larger shops that we saw in April broadly continued.
"Shoppers visited the supermarket 3.5 times per week on average, meaning 100 million fewer trips overall than the same month last year, and increased their spend each trip to £27.41 – nearly 50% more than they did during normal times.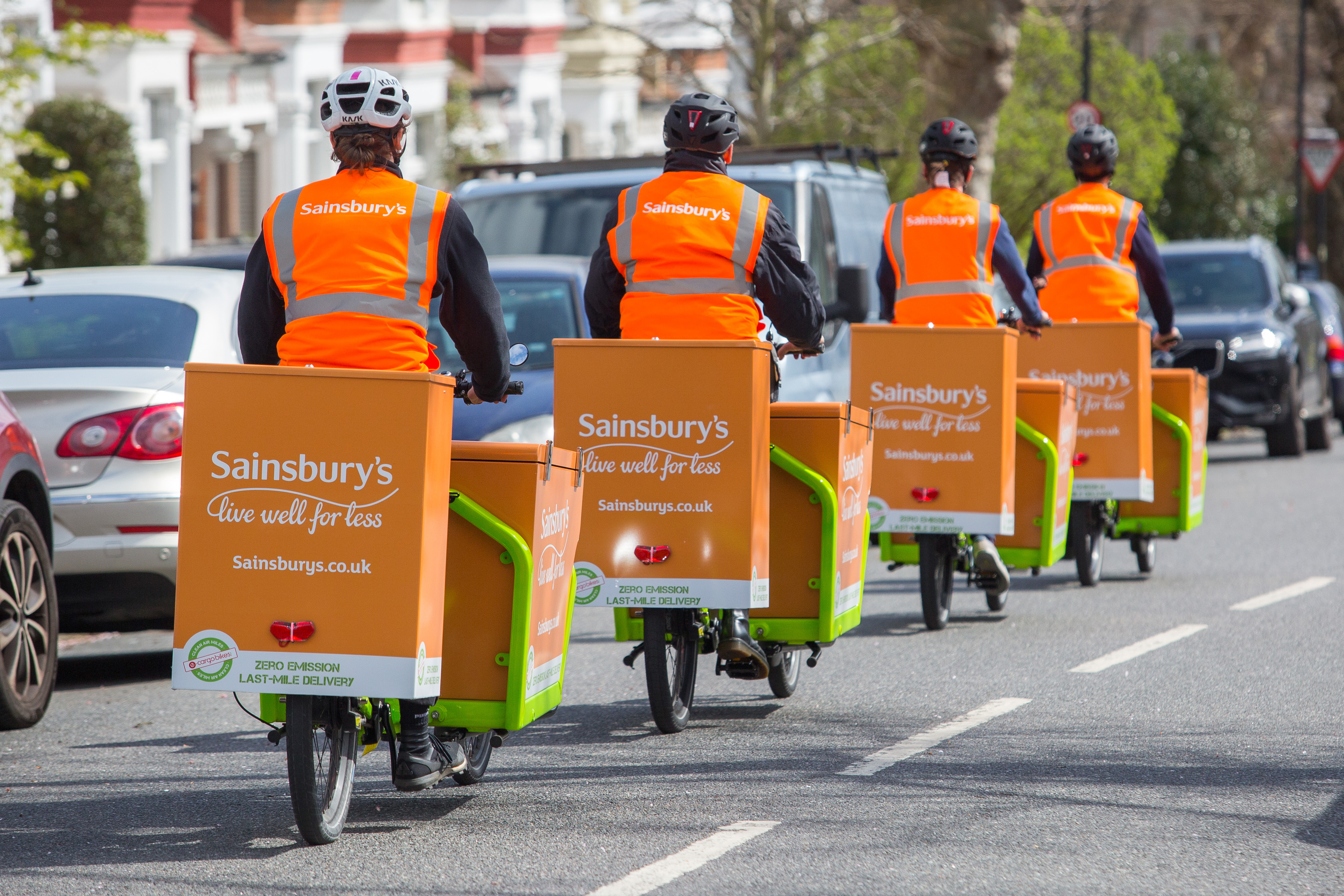 "People have been working their way through their store cupboards over the past couple of months and some will now be spending a bit more on each visit to the supermarket to replenish supplies."
Extra spending per household has increased because more people are staying at home and more spending is being done online.
McKevitt added: "Online shopping now accounts for 11.5% of all grocery sales, gaining more ground and attracting more new shoppers in 2020 than the channel has in the previous five years."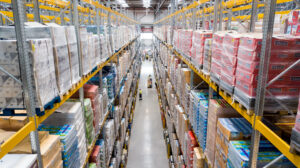 He said that although this level was unlikely to remain, retailers have attracted new customers: "The grocers have attracted a new group of customers, in particular older demographics, and we expect some of them may continue using online services and enjoying the convenience that home delivery provides."
Thursday 7th May was the biggest shopping day of the month and £488 million was spent on take-home groceries.
Sales of frozen confectionery and alcohol were 40% and 50% higher than last year respectively and the hot weather encouraged shoppers to spend £17 million more on burgers and £24 million more on sausages year on year.
All ten of the "major" supermarkets and independent stores had increased sales in the 12 weeks prior to May 17th, however, some of the gains have been offset by a decline in "on-the-go" purchasing, including breakfasts, lunches and snacks as well as any sales to businesses or schools.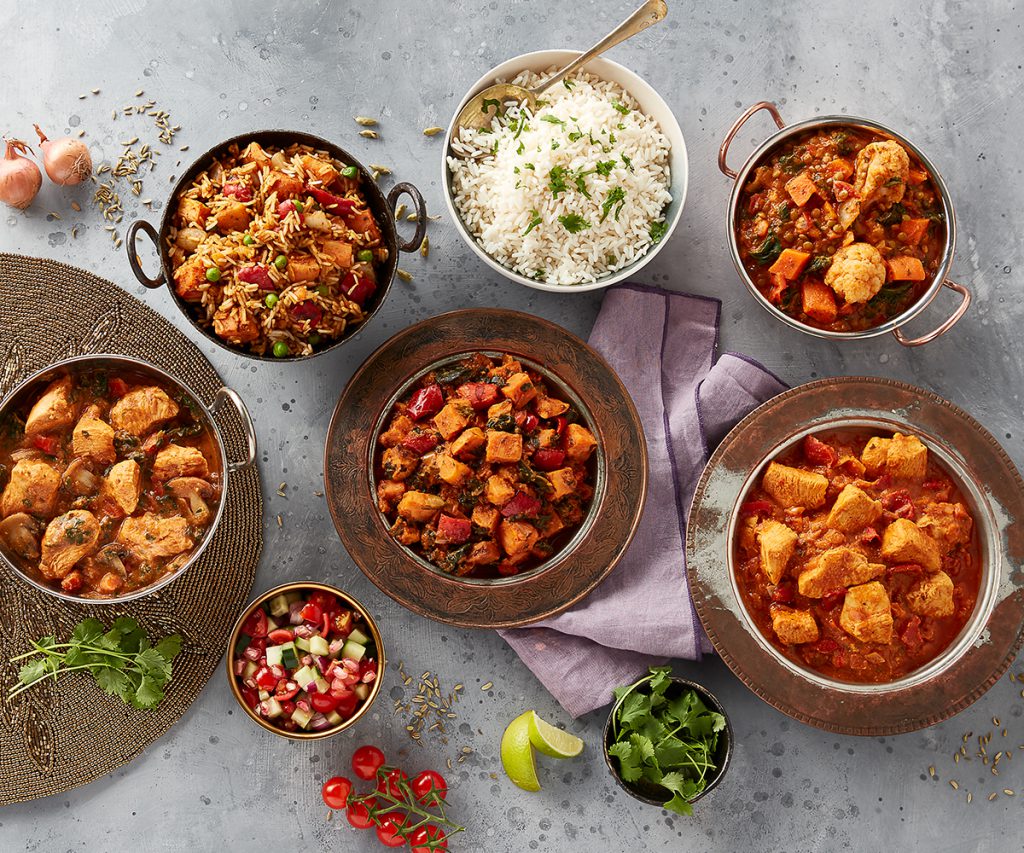 Ocado saw its sales rise by 32.5%, with its market share increasing to a new high of 1.6%, up from 1.3% last year.
Co-op rose to 7% market share, a level it last achieved in 2011, while the 2.5% of sales taken by independent grocers was last seen in 2009.
Iceland climbed to a 2.4% share of the market, a proportion of sales it last held in 2000, as sales increased by 28.6% over the 12 weeks.
The big four saw continued growth, with sales at Tesco rising by 12.7%, Sainsbury's by 12.5%, Asda by 6.5%, and Morrisons by 9.8%.
Lidl, Aldi and Waitrose saw sales rise by 16.5%, 10.4% and 12.5% respectively.