Central and local government should offer greater support to efforts to meet people's growing demands for fast deliveries while also reducing congestion and carbon emissions, according to the National Infrastructure Commission, which has published an interim report on the issue.
NIC chairman Sir John Armitt argued that there is a need to address the environmental impact of the growth in online shopping and home deliveries, warning that if left to industry alone, this issue could take years to solve.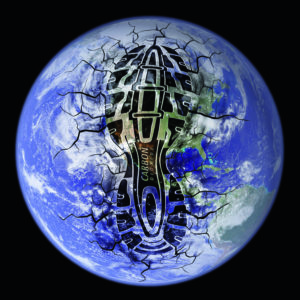 "Our freight industry is one of the best in the world, but the incentives aren't there to drive down its carbon footprint sufficiently quickly. It needs action from Whitehall and Town Halls to help make that happen.
"Our report highlights the need to tackle this through the planning system, through better regulation and through access to better data – all with the aim of helping the industry to operate in an environmentally-friendly way while at the same time delivering the services that we as customers increasingly expect."
A final report will be published in Spring 2019, which will and include recommendations for the government and industry to help improve the system further.