Watch this free webinar, brought to you by Logistics Manager and Geek+, to discover how Geek+'s robotics are reducing customer pain points across a multitude of industries. 
In this session we'll:
Introduce Geek+'s UK team and company roadmap for the future
Explore Geek+'s new, cutting-edge goods-to-person solutions
Talk to Geek+ clients and partners who will share their experiences and automation journeys
Watch for free!
How Geek+ Robots Improve Supply Chain Operations in Different Industries
Speakers at this event;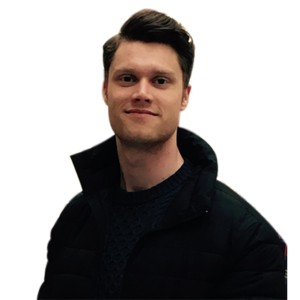 Mike Morgan, Sales Manager, Geek+
Mike has been in the logistics industry for 4 years. He spent the first 3 years working with more traditional warehousing equipment and moved into robotics/AMRs around a year ago. With his industrial experiences, Mike is now a professional consultant advising customers how to reduce their pain points by using AMR technology.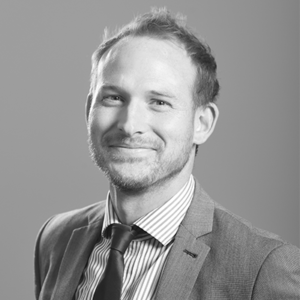 Marcus Uprichard, Head of Business Development & Partnerships, Breathe Technologies
Marcus focuses on providing innovative warehouse automation systems, software and services. As Geek+ UK and Ireland partner, Breathe Technologies' help design, implement, optimise and service its AMR and AI logistics solutions.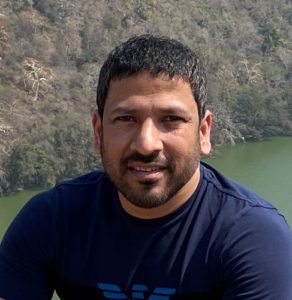 Abdul Ahad Khan, Director, Range Plus
Abdul Ahad has over 15 years of experience within retail and e-commerce industry. Abdul started RangePlus in 2014 and from the very start has been focussing on warehouse automations to manage growth and break operational bottlenecks. From a complete manual operation, RangePlus today operates a warehouse with fully automated picking and semi-automated packing lines.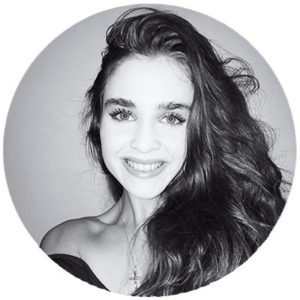 Michelle Mooney, Assistant Editor, Logistics Manager
Michelle Mooney is a Philosophy graduate from Birkbeck University of London and Assistant Editor of Logistics Manager. Michelle has a particular interest in sustainability and ethics in the supply chain, and also enjoys writing about International logistics and air cargo. A keen animal rights activist and vegan, when Michelle isn't writing about the supply chain, she's busy lifting weights at her second home, (the gym).
Watch now!