Meet the Speakers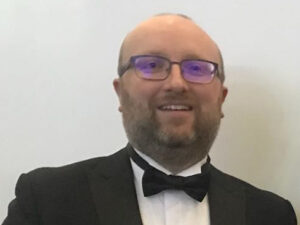 Christopher Walton
Editor @Logistics Manager
Chris succeed the legendary Malory Davies in September 2019 as Editor of  Logistics Manager  and host of the Supply Chain Excellence Awards. Day-to-day Chris writes about all things supply chain; materials handling and industrial property and is curator of the annual LM Top 50 Service Providers. He has worked as a business journalist since 2002 and his career as a logistics journalist started in 2008.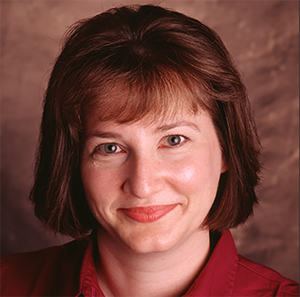 Karen Leavitt
Chief Marketing Officer @Locus Robotics
Karen has over twenty years of experience developing innovative, creative, and effective marketing programs for a wide range of technology companies. From start-ups to Fortune 1000 public companies, Karen's outstanding analytical and technical abilities consistently deliver positive marketing ROI. She also serves as the dynamic and articulate corporate spokesperson before press, analysts, customers, partners, and investors.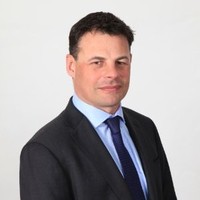 Adam Coventry
Head of Warehousing @Boots.com at Boots UK
As the head of warehousing at Boots.com for the UK's pharmacy and retail leader, Boots, Adam leadership has guided Boots' ecommerce development through tremendous growth and expansion, including successfully managing the explosion of annual peak volume growth, and the recent pandemic-related volume increases. Adam brings nearly 15 years of in-depth supply chain expertise, spanning program planning, development, and warehouse operations. Adam earned his executive MBA at University of Nottingham and his undergraduate degree at Newcastle University.