Procurement is much more than a simple concern for cost. It's also about value creation and as a function is becoming a key shaper of business success.
Done properly, Procurement can enhance performance and competitive advantage.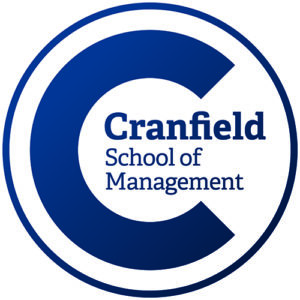 Co-developed and delivered with the Chartered Institute of Procurement and Supply (CIPS), our Leading Procurement Strategy Programme supports the transformation of procurement into a business-critical function, providing you with the latest strategic procurement practices. Become a more confident and effective procurement leader with the capability to assess true costs, mitigate risk, drive innovation, support growth and operate at greater levels of efficiency for your organisation.