If any of these situations sound familiar, then this webinar is for you. Hand scanners causing accuracy issues? Missing-in-action inventory with no explanation? Delivery sent to the wrong location? Or wrong items sent in a delivery? Customers increasingly asking for high mix orders that are time-consuming to fulfill? Coping with labour shortages? Human error on the rise? Shipping delays as a result?
In this webinar we're going to discuss machine vision AI at work within fulfillment centers as a way to quickly and inexpensively increase automation and reduce risk. Focusing on the areas of:
Receiving and storing
Bin picking
Packing
Shipping
Safety and security
We'll discuss the basics- what is it, how does it work, why does it matter now- share real life examples, lessons learned and tips on how to get started.
Automating Fulfilment With Artificial Intelligence but Without Disruption 
Speaker: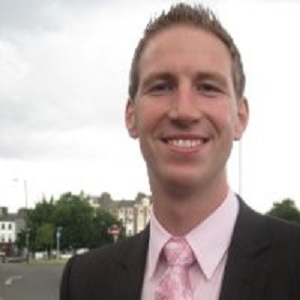 Niels Kortsee: Product Director, Edge Solutions @ADLINK Technology Niels Kortsee offers more than 15 years of technology experience with real-world industrial applications. As product director, Niels portfolio of machine vision and edge AI solutions are driving efficiency, productivity and automation in the warehouse and logistics sector globally. Niels has gained insight as both a solutions architect and engineering leader and started his career as a software engineer at Thales, an industry giant in aerospace and transportation. He has multiple degrees in the field of computer science.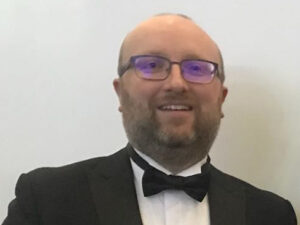 Christopher Walton: Editor @Logistics Manager Chris succeed the legendary Malory Daviesas Editor of Logistics Manager in September 2019. He is the host of the Supply Chain Excellence Awards and the Logistics Manager and IntraLogisteX Connected webinars. Day-to-day Chris writes about all things supply chain; materials handling and industrial property and is curator of the annual LM Top 50 Service Providers. He has worked as a business journalist since 2002 and his career as a logistics journalist started in 2008.