James and James Fulfilment has expanded its returns service for independent e-commerce retailers.
Through the expanded service, retailers can choose to provide prepaid postage, meaning consumers can print a returns shipping label at home or receive a QR code to take to a Post Office or Royal Mail Customer Service Point, totalling some 12,500 locations UK-wide.
Previously, consumers used its online tracking portal ViewPort to track orders from store to home, as well as initiating a return online by printing a returns address label.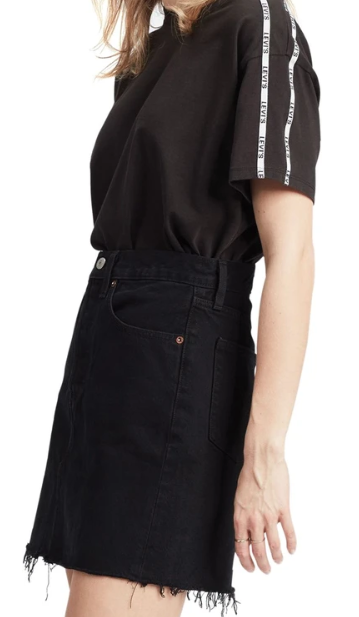 UKK.Fashion is already using the upgraded portal which has seen it offer free returns via its own online store, as well as its Amazon and eBay channels.
Julie Robinson, operations manager at UKK.Fashion, said: "When, like us, you're selling the same brands as bigger players, you really need to differentiate yourselves, whether on price, service or returns."
James and James Fulfilment chief executive James Hyde added: "With more consumers wanting to recreate the fitting room experience at home, returns have surged in recent months.
"With that demand has come increased expectations – consumers want a quick, simple, contact-free process, while retailers want better insights into returns as they happen. Our latest update meets both demands."