E-commerce fulfilment provider James and James Fulfilment has signed a ten year lease on Liberty 196, a new Prologis facility on Northampton's Brackmills Industrial Estate.
Liberty 196 will become operational in late July once Prologis and James and James Fulfilment install safety measures which will include employee welfare facilities.
Construction of a mezzanine level will begin in 2021, which will create an operational space of 600,000 sq ft.
The new space is set to be six times as large as James and James' current site, also on the same estate, and the company will run the two locations at the same time before moving in permanently into Liberty 196 in 2021.
James Hyde, chief executive and co-founder of James and James Fulfilment, says: "We've been nearing capacity in our current fulfilment centre for some time. But with the current crisis creating additional demand for our services – and social distancing – the need to expand has become more pressing. Liberty 196 is an impressive facility and we're excited to move in, to unlock the next phase of our growth."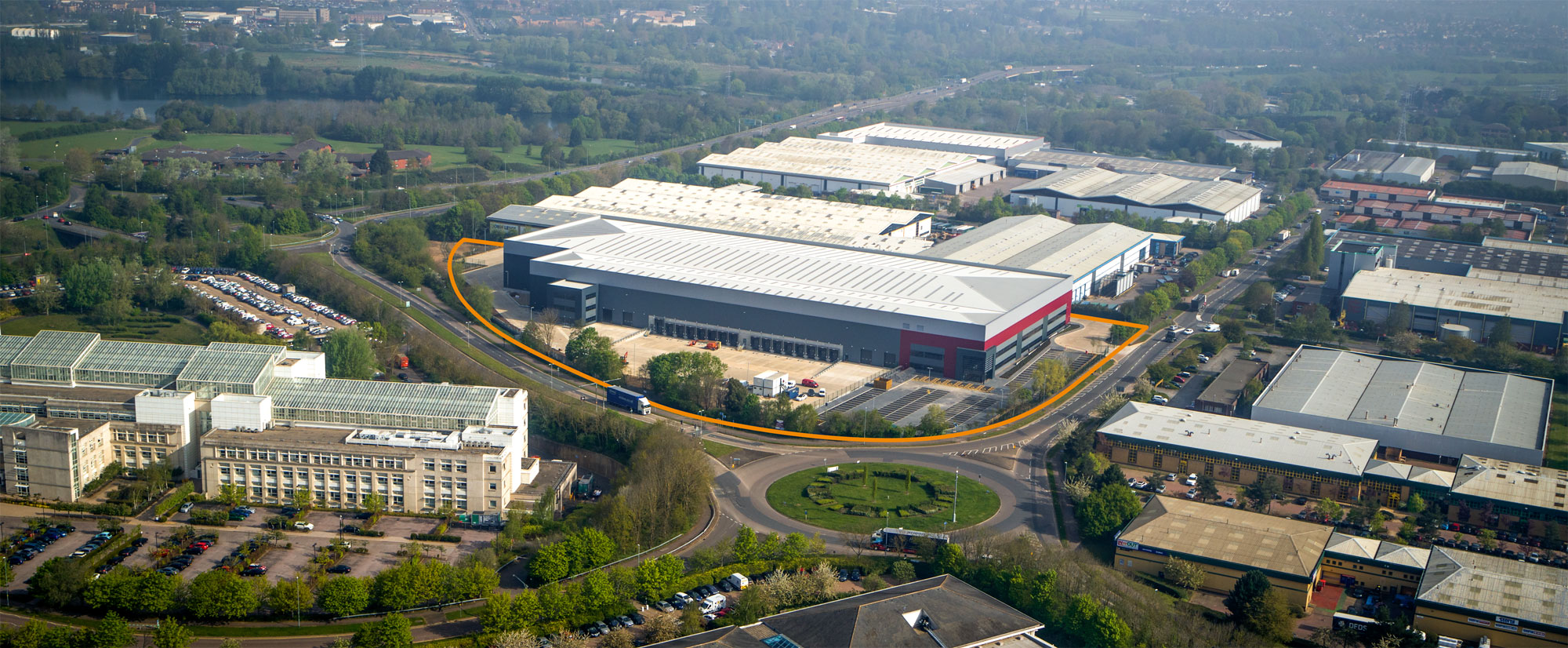 Alan Sarjant, from the leasing and development team at Prologis UK, said: "This letting to James and James at Liberty 196 is really positive news in the current climate and underpins the importance of Northampton as a central and crucial hub for UK logistics.
"E-commerce fulfilment is a segment of the market that has been experiencing strong growth for some time, and the recent lockdown situation has generated considerable additional demand.
"Alongside managing the property, we'll be helping James and James with the fit out of the main building and its employee welfare facilities. With this new fulfilment centre at Liberty 196, the business will be operating alongside some big household names and we're sure the additional capacity will bring them continued success and help to grow the business even further."