Kuehne + Nagel has acquired Quick International Courier, the time-critical transport and logistics specialist.
Quick, which is based near Kennedy airport in New York, offers tailor-made services to the aviation and pharma & healthcare industries, generating some $200 million revenue.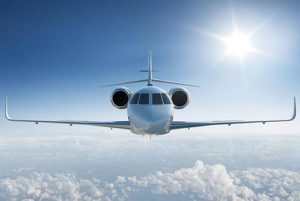 "With its unique expertise in time-critical shipments in the fields of aviation and pharma & healthcare – both key strategic focus and investment areas for Kuehne + Nagel – the company perfectly complements our existing global portfolio. Our customers will benefit from a much greater scope of services and capability for time-critical shipments, while Quick's customers will get access to Kuehne + Nagel's global network across more than 100 countries", said K+N airfreight director Yngve Ruud.
Quick consists of Sterling Aviation, QuickSTAT, Quick Healthcare and Quick Logistics who will continue to operate as independent product brands.
It was founded in 1981 and has about 550 employees specialising in "Next Flight Out" and "Next Drive Out" shipments among others.