Kuehne+Nagel has claimed it has reduced CO2 emissions from its own locations by 27% over the past ten years.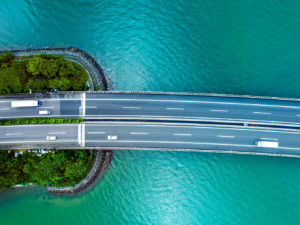 In its 2019 sustainability report, K+N also revealed that the average share of renewable energies in its total electricity consumption over the same period was 18%.
The ten-year average of its recycling rate was 77% and by the end of 2019, it had installed LED lighting across 40.9 million sq ft (3.8 million sq m) of space.
Dr Detlef Trefzger, chief executive of Kuehne+Nagel, said: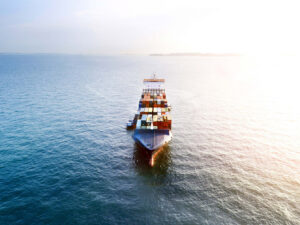 "Sustainability is a social responsibility and is the duty of every individual. Following the successful completion of our environmental goals set ten years ago, we are now starting the next phase of our sustainability strategy.
"With our Net Zero Carbon programme, we are taking responsibility for sustainable logistics, hand in hand with our customers and partners".
K+N said that by the end of 2020, it was aiming for its own CO2 emissions to be neutral, and by 2030, it would be extended to all transport by suppliers such as airlines, shipping lines, and haulage companies.

The 24th Supply Chain Excellence Awards, with new categories for 2020 – including the Sustainability Award – will take place on 12 November. For more information, including how to enter and sponsorship opportunities, contact daniel.jessop@akabomedia.co.uk