Logistics Manager's Top 50 Service Providers week concludes on 3rd December as the fastest-growing 3PLs in the UK are revealed in an exclusive webinar.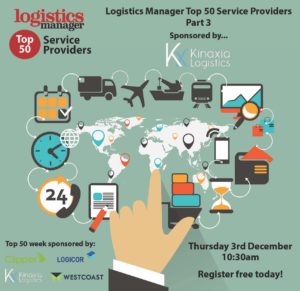 Editor Christopher Walton will count down the Top 20 from 10.30am, then will also be joined in conversation with Simon Hobbs, Chief Executive at Kinaxia Logistics where his approach to strategy, growth and investment will be discussed.
Discover how Kinaxia has grown through acquisition; what factors has led to its growth and how it will achieve its goals.
This is the third in a series of Logistics Manager Top 50 Service Provider webinars that take place across the course of Top 50 week. Register now for free.
Meet the Speakers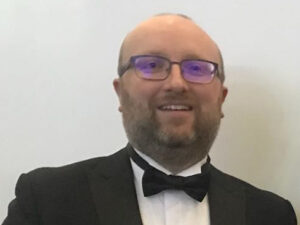 Christopher Walton: Editor @Logistics Manager
Chris succeed the legendary Malory Davies in September 2019 as Editor of  Logistics Manager  and host of the Supply Chain Excellence Awards. Day-to-day Chris writes about all things supply chain; materials handling and industrial property and is curator of the annual LM Top 50 Service Providers. He has worked as a business journalist since 2002 and his career as a logistics journalist started in 2008.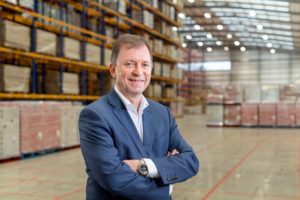 Simon Hobbs: Chief Executive @Kinaxia Logistics