Menzies Aviation and Qatar Airways Cargo have signed a "long term agreement" to provide cargo handling, freight aircraft handling and cargo transportation to and from aircraft at London Heathrow Airport.
Qatar Airways Cargo will move into Menzies' cargo facilities from 1 September 2020, with both parties describing the deal as part of a "joint approach" to develop Qatar Airways Cargo's global network handling partnership programme.
Menzies said it would also look to enhance its delivery and collection process for the freight forwarding and road transport sectors.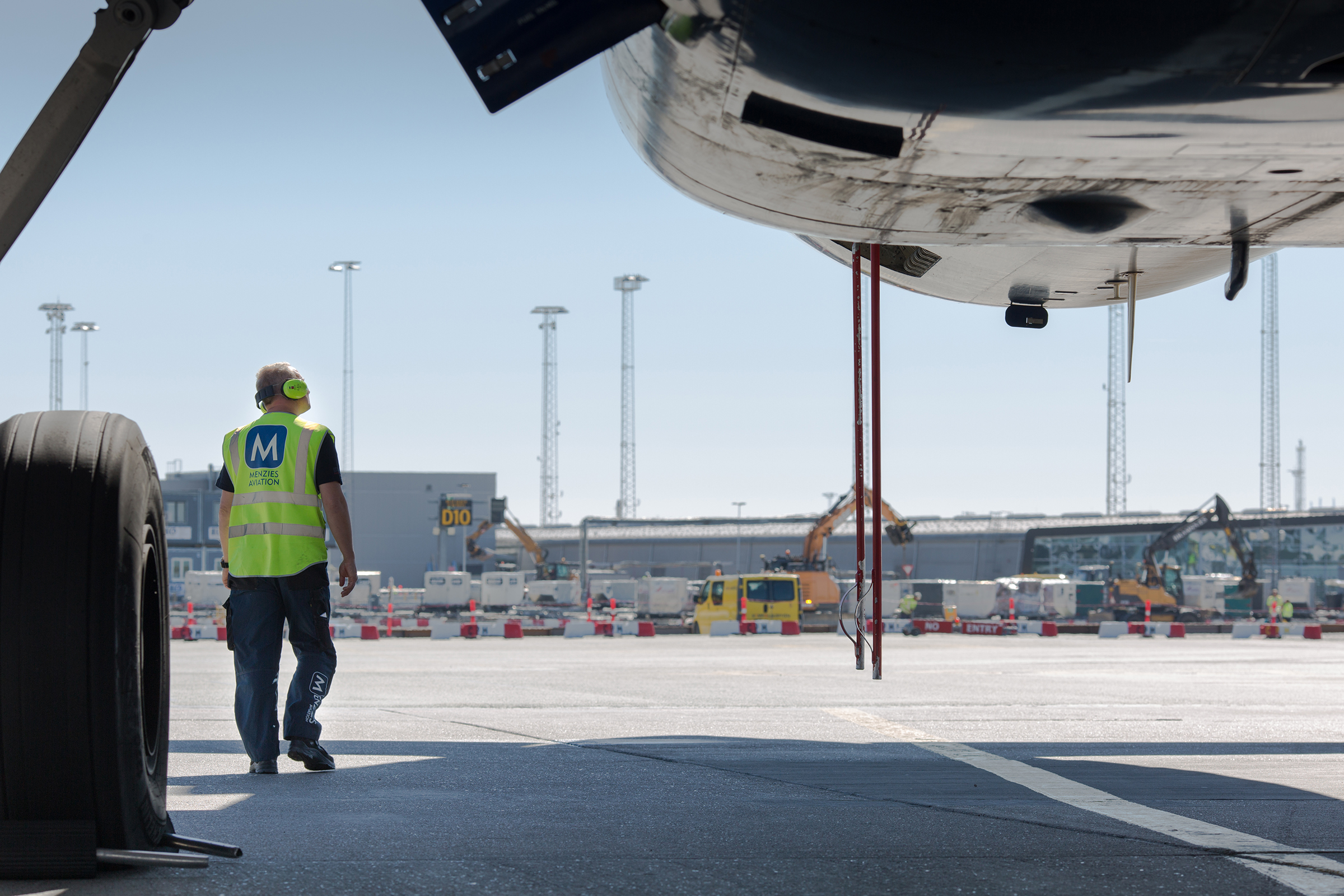 Warehouse capacity for the handling of passenger and freighter cargo will exceed 75,347 sq ft.
Both parties said they plan to invest in special product handling capabilities focusing on pharmaceutical and temperature-controlled commodities.
Robert Fordree, executive vice resident of cargo at Menzies Aviation, said: "With Qatar Airways Cargo moving back to an on-airport facility at London Heathrow, we see longer term benefits in working closely with the airport to firstly, enhance the Shoreham Road cargo access point and ultimately, to move into their proposed new purpose built, on-airport, cargo infrastructure."