High-end domestic appliance manufacturer Miele, has awarded a two-year extension to CEVA Logistics in Italy.
The two parties have worked together for 30 years, with CEVA providing Miele with back-office services to support e-commerce orders.
CEVA will process the orders from a 64,583 sq ft facility at Martinengo in the northern Italian province of Bergamo, Lombardy.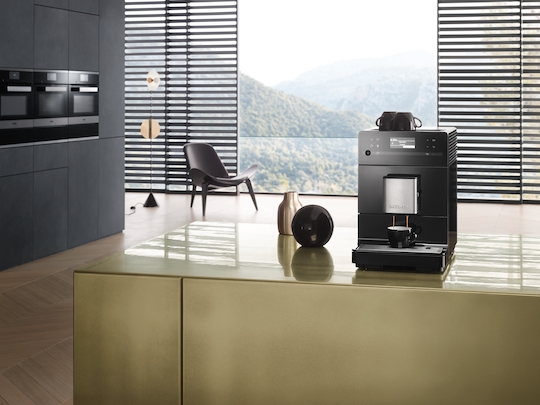 CEVA will be responsible for the movement of large household appliances, small appliances, recessed ovens and hobs, accessories, cleaning products and professional machines for laundries and hotels. The CEVA Italy team will also be responsible for handling all of Miele's returns within Italy.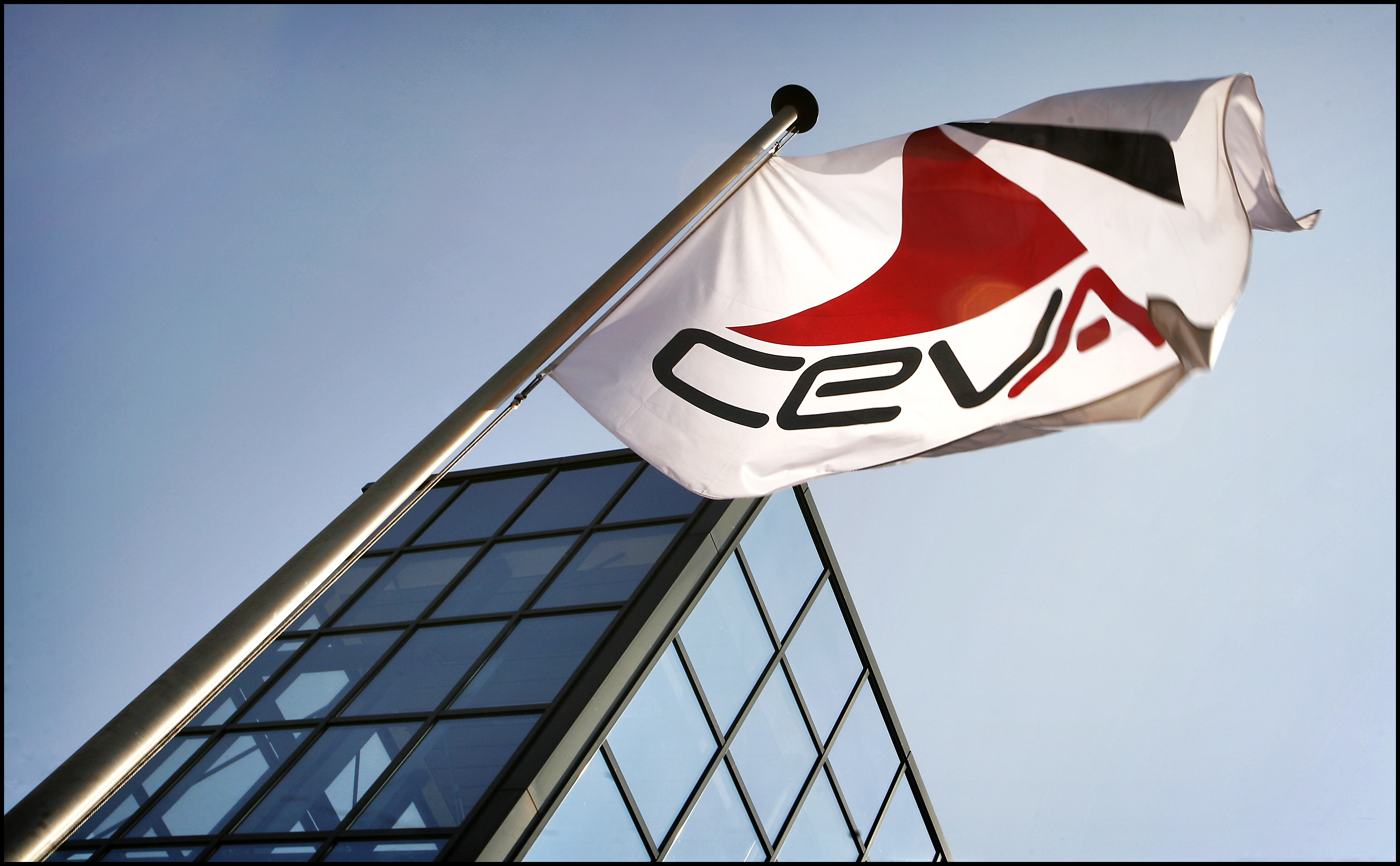 Christophe Boustouller, MD at CEVA Italy, said: "The new contract extension from Miele is a tremendous sign of support for this long-term working relationship which stretches back more than three decades.
"It is proof that CEVA Logistics' constant attention to detail, our offer of high value-added services and our cutting-edge solutions are exactly what our customers need."
Alessandro Covi, MD of Miele, said: "CEVA has confirmed itself over the years as a reliable partner, with whom we are pleased to continue to collaborate."

Rolls-Royce Aerospace with CEVA Logistics won the Warehouse Initiative Award at the Supply Chain Excellence Awards in 2019. Entries are open now. For more information, including how to enter and sponsorship opportunities, contact daniel.jessop@akabomedia.co.uk