Thanks to the "Amazon effect," customers expect short delivery windows that comply with their terms. With older technology designed for yesterday's expectations, Logistics Service Providers' growth potential is limited.
Most LSPs have defined goals to improve the customer experience but are not as innovative as they could be due to a lack of support for newer technology.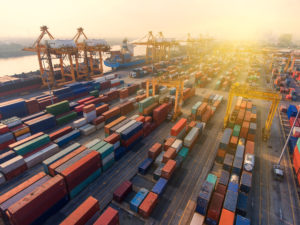 It's possible to accelerate the speed, accuracy, and transparency of logistics and the transportation process with this innovative technology. The world's largest Global Trade Network provides multiple supply chain execution applications from a single platform, as well as the ability to automate workflows and processes from end-to-end.
Is your LSP facing challenges to improve customer service? Take a closer look at the key to growth in the "Logistics Service Providers Growth Guide" and discover how to give customers what they want in a world of connected, data-driven communication and commerce.