Bérangère Michel has taken over as operations director at John Lewis Partnership from Dino Rocos who will retire at the end of May after 43 years with the business.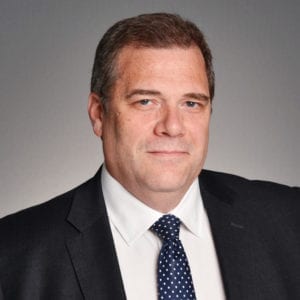 Until he retires, Rocos will report directly to Patrick Lewis, group finance director for the John Lewis Partnership, and will lead the company's on-going work to ensure a future supply chain that will be efficient, agile and resilient to respond to the evolving retail market.
Rocos won the Individual Contribution Award in the 2013 Supply Chain Excellence Awards.
John Lewis managing director Paula Nickolds said: 'I can't overemphasise the scale of the contribution Dino has made to John Lewis – he has transformed every element of our supply chain to create the distribution network we enjoy today. I am extremely grateful to him for his support and commitment to the Partnership."
Bérangère Michel, who was previously finance director for the John Lewis business, will be responsible for the end-to-end supply chain and the John Lewis & Partners shop estate. As a result of Bérangère's appointment, a recruitment process is underway for the role of Finance Director, John Lewis & Partners. The role will be covered in the interim by Andy Mounsey, currently Head of Finance.