New policy director for Freight Transport Association
The Freight Transport Association has appointed Elizabeth de Jong as director of policy to replace Karen Dee, who left earlier this year to become chief executive of the Airport Operators Association.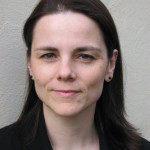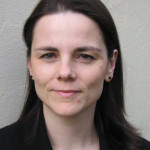 De Jong is joining the FTA from the Rail Delivery Group where she was director of policy. Before that she held a variety of riles at the Department for Transport. She will take up her new position on 3 July.
FTA chief executive David Wells said: "Freight and logistics…will be key to ensuring continued economic growth as the UK leaves the European Union. FTA will have a crucial role to play in ensuring that the sector's demands are heard in government, and we are thrilled that Elizabeth will be joining us to drive the policy agenda forwards on behalf of our members, in partnership with our experienced team."