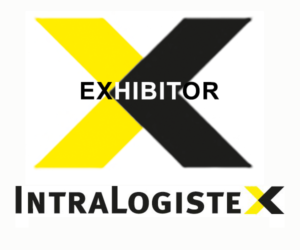 BS Handling Systems has designed and installed a complete materials handling and storage solution at 3PL Noatum Logistics' latest 378,000ft2 UK DC located in Medway, Kent.
The £3.5 million turnkey package includes racking for flat-pack, a goods-in monorail system for hanging garments (GOH) with elevators up through four mezzanine floors along with tote and goods-in conveyors with booms for flat-pack boxes.
There is pick-to-light on the ground floor for e-commerce fulfilment and a goods-returned conveyor system. The solution also includes packing benches, goods lifts, rack labelling and a new warehouse management system (WMS) supplied in conjunction with partner IDC.
The Noatum DC building is 20m high and has a footprint of 150,000ft2. The four mezzanine floors above the ground level are an integral part of the building structure and account for an additional 228,000ft2. A great deal of time and effort was invested in the design phase of the project to ensure that the facility would meet the differing needs of Noatum's customers – the site will handle the retail, wholesale, eCommerce and eCommerce returns for at least five customers.
To accommodate the varying requirements, BS Handling Systems has installed a monorail system to transport GOH from goods-in up through all the mezzanine floors. For flat-pack boxes it supplied a conveyor system whilst for oversize items three goods lifts were included in the package.
"This was a very important project for us," explained Steve Hicks, Managing Director Contract Logistics at Noatum Logistics UK. "It has been almost five years in the planning; in 2019 we secured a suitable greenfield site for this design-and-build project, breaking ground in 2020. A huge amount of work went into ensuring the project would be a success and this all started with assembling the right team of partners."
If you want to see BS Handling Systems' latest warehouse technology, make sure to register for the UK's best intralogistics show IntraLogisteX, and see them on stand 224!