SEGRO is optimistic to "weather the storm" until the COVID-19 crisis subsides, after it said that occupiers are still looking to expand to larger spaces once the pandemic is over.
The warehousing giant said that rent roll growth tracking was ahead of expectations due to new letting and pre-lets, prior to the onset of the coronavirus.
Many of SEGRO's customers supply critical goods and are still looking for space, and planning to expand once the crisis is over.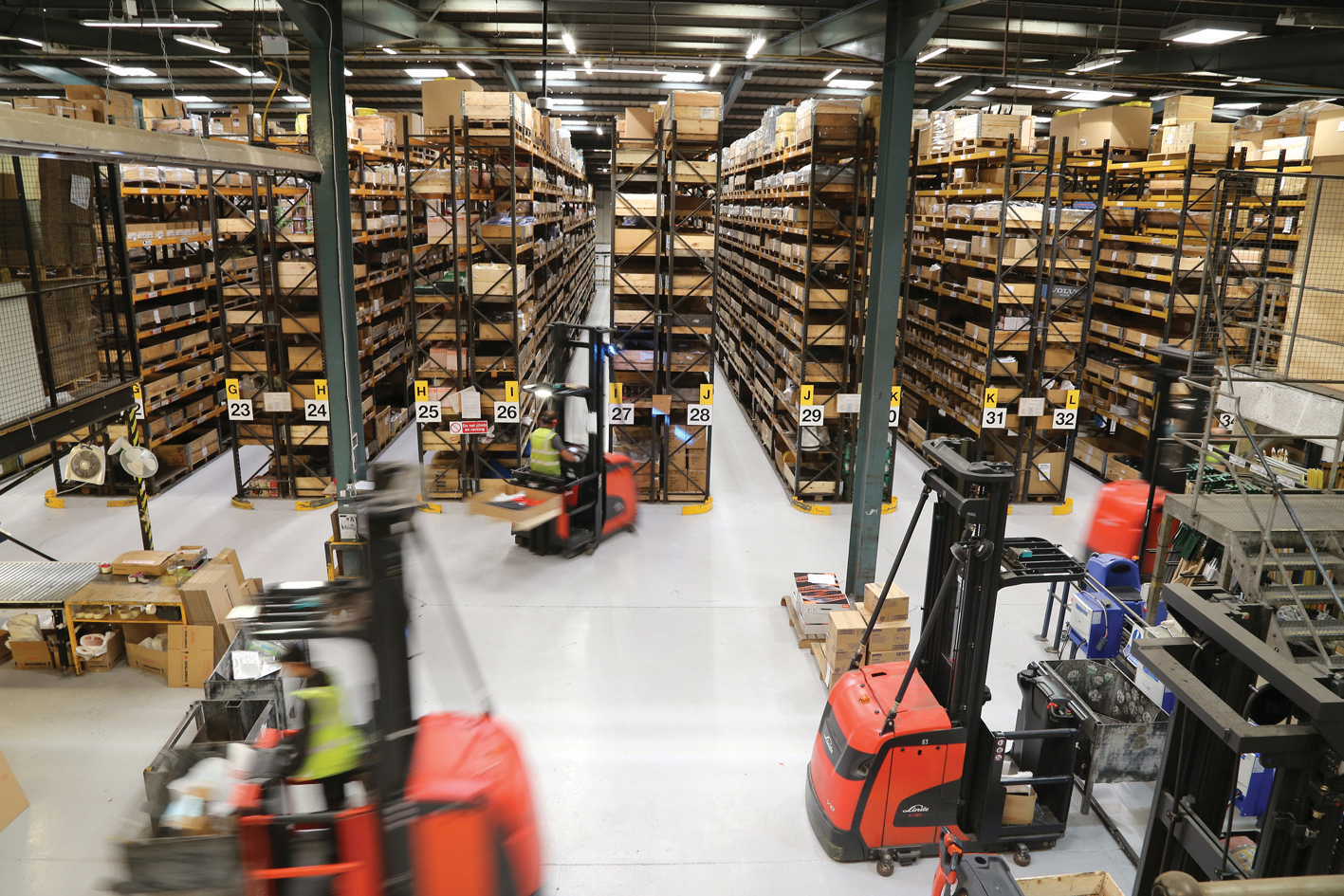 However, there are some companies who are suffering short-term cash flow issues, however, SEGRO said that it is working with customers on a case-by-case basis , who represent about a quarter of SEGRO's total headline rent regarding appropriate relief, of which it is reprofiling the timing of rental payments.
David Sleath, chief executive, said: "We have a very diversified customer base across a variety of sectors, many of whom are involved in the supply of critical goods and services, but we appreciate that current circumstances are placing pressure on the cash flows of some of our customers."
He added: "Whilst current global events are unprecedented, we anticipate that the structural trends that have been driving occupier demand for high-quality, well located warehouse space will remain intact and may even be strengthened by the crisis, as the importance of logistics supply chains has been thrown into sharp focus in recent weeks.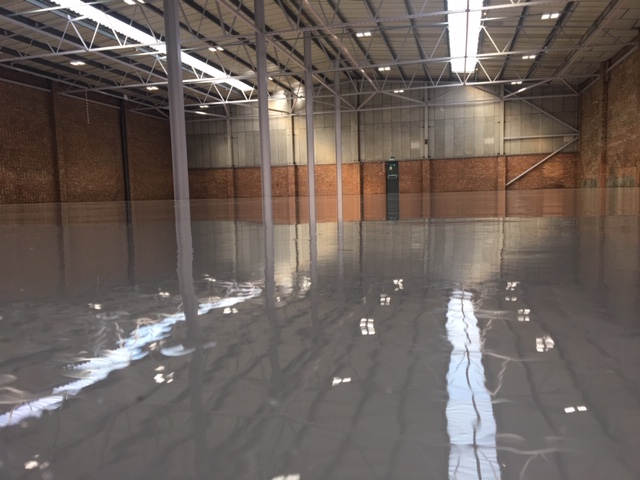 "Our primary focus is the health, safety and well-being of our employees, whilst working hard to support our customers and other business partners during this challenging period. The SEGRO team is operational, working at home, with full access to our central systems and communications network."
The company has also said that it has provided rent-free space to a number of food bank charities, and it is working with local community partners across its business to establish appropriate further support in the future.
Sleath concluded: "while it is too early to fully assess the impact of this crisis, the high quality of our portfolio and the strength of our balance sheet means we are well placed to weather the storm caused by the COVID-19 pandemic."