Fowler Welch has taken on cheese and charcuterie importer Pimpernel Wharf's chilled storage, picking and distribution from its Nuneaton distribution centre to major retailers and wholesalers across the country.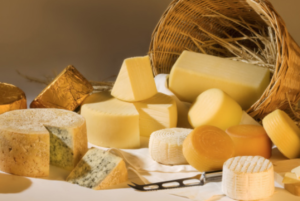 Fowler Welch will store between 3-400 pallets on-site at any given time, with a total throughput of two million cases per year. The contract was originally due to commence in January 2019 but was brought forward due to customer requirements.
"We work extremely hard for our customers to deliver the service and quality of product they deserve and we expect our partners to do the same. It is clear Fowler Welch understand this and are prepared to go the extra mile with us. I see a bright future for this partnership," said Pimpernel Wharf owner and managing director Daniel Stuart.