Platinum Equity has completed the sale of Neovia Logistics to an affiliate of Goldman Sachs and investment funds affiliated with Rhône Capital.
Although the parties are not revealing the price, it has been reported by Reuters to be more than $1 billion. Platinum said it planned to sell the business in October last year.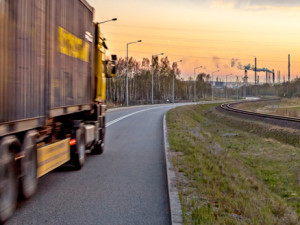 Neovia, formerly Caterpillar Logistics Services, provides spare parts logistics, warehouse management and fulfilment services, distribution solutions and other value-added logistics services through a network of more than 100 facilities in 25 countries around the world.
Its main UK operation is a 200,000 square metre site at Desford near Leicester. It has other facilities at Lichfield, Hemel Hempstead, Manchester, Peterborough, Peterlee and Wakefield.
Platinum Equity acquired 65 per cent of the business (formerly Caterpillar Logistics Services) in July 2012 for $750m. Caterpillar Inc retained a 35 per cent stake. The business was rebranded Neovia Logistics at the end of 2012.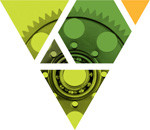 Platinum Equity Partner Jacob Kotzubei said: "Today Neovia is a fundamentally strong company that is well positioned to succeed under new ownership. We are pleased with the value created on behalf of the company's employees, customers and our former minority partners at Caterpillar."
As part of the divestiture, Caterpillar has exited its position in Neovia Logistics as well.