Poundland picks Hermes for home delivery service
Poundland has chosen Hermes to handle deliveries for a new online shopping service that it is trialling.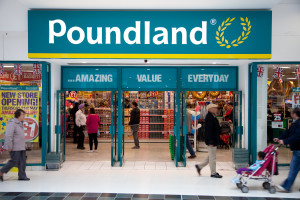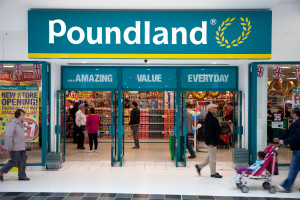 Hermes will provide a four to five working day delivery service to all UK-based consumers. The online store offers more than 2,000 products. The service will have no minimum order value and a flat £4 delivery fee per order will apply. Orders over £50 get free delivery.
Jim McCarthy, Poundland's chief executive, said: "The online shopping market is a rapidly growing channel and one which could provide a significant potential opportunity for us. This trial is an important first step towards giving more customers access to our amazing value. We are delighted to team-up with Hermes to offer this exciting service."
* The UK Competition and Markets Authority has given a provisional go-ahead for Poundland's takeover of 99p stores, saying that the merger may not be expected to result in a substantial lessening of competition
Jim McCarthy said: "We welcome the CMA's provisional clearance of our acquisition of 99p Stores and we look forward to a satisfactory conclusion to its Phase 2 review. We continue to believe that the acquisition of 99p will be great for customers and for shareholders alike."