UK operating profit more than doubled for DHL Supply Chain in 2014, according to the company's annual results.
Operating profit for the year to 31st December 2014 rose to £88.7m from £37.3m in 2013m. UK turnover was £4.13 billion – up from £3.85bn in 2013.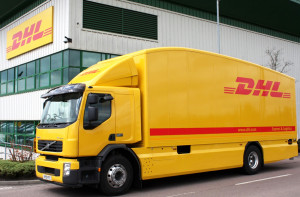 The company said the underlying business performance in the UK was strong "with new business renewals off-setting the effect of any lost business, resulting in turnover growth of seven per cent. The performance in the retail, automotive and life sciences sector was particularly strong during 2014."
Pre-tax profit for the year was £91.7m compared to £40.9m in 2013.
The UK still accounts for some 40 per cent of the turnover of DHL Supply Chain globally. In 2014, the global turnover figure for DHL Supply Chain was €14.7 billion (£10.25 bn).