A China-Europe freight train service has seen a 41.7% year-on-year increase in the amount of cargo transported from March to May.
The 1,000th train service to run in 2020 departed from Xi'an 78 days earlier than the 1,000th service did in 2019.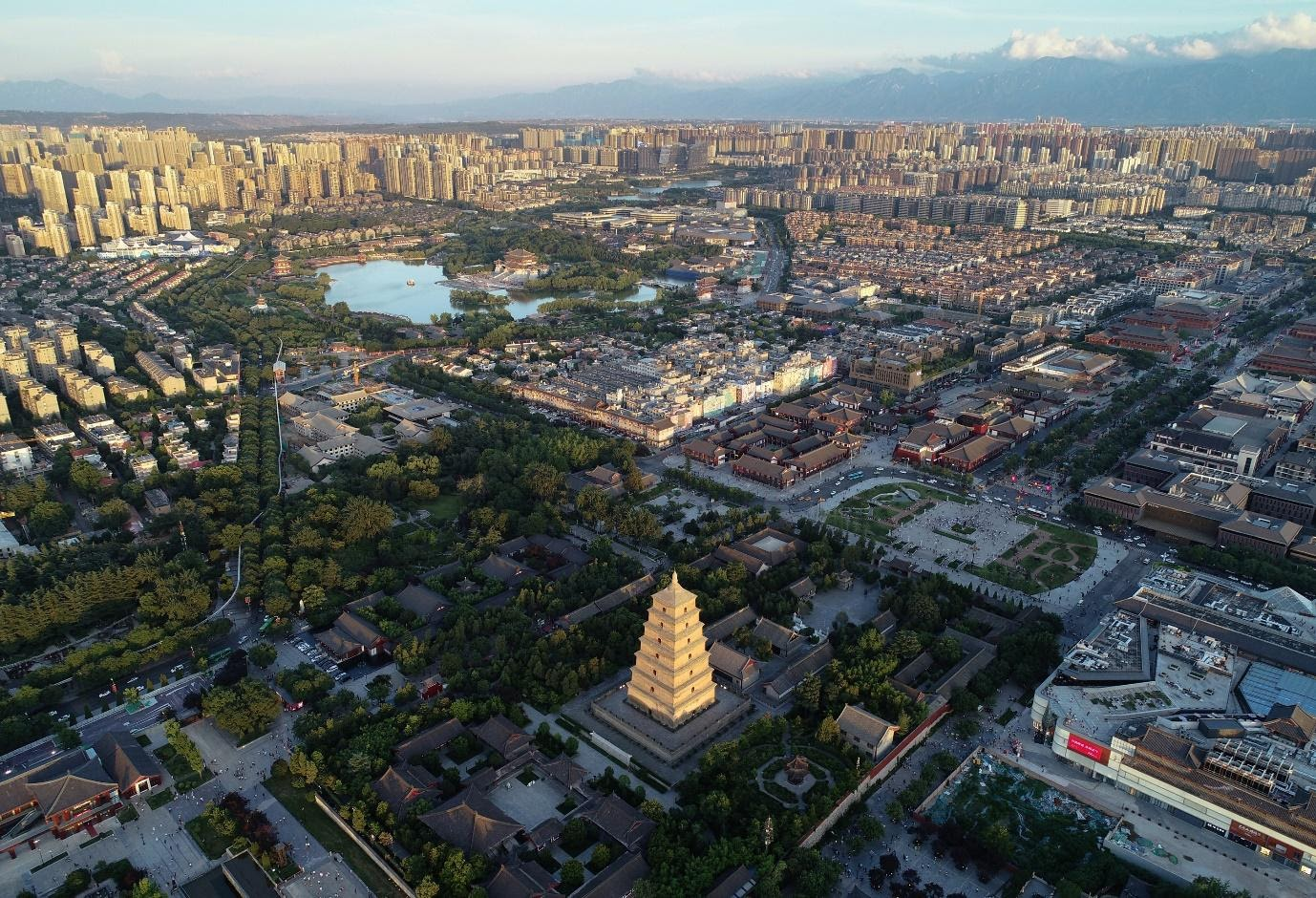 Mr Xinhuang, director of Xi'an Xinzhu Station of China Railway Xi'an Group said: "We are delighted to be able to be a solution to many enterprises during this stressful time. The China-Europe freight train service has clear benefits and has become the main means of transporting goods between China and Europe.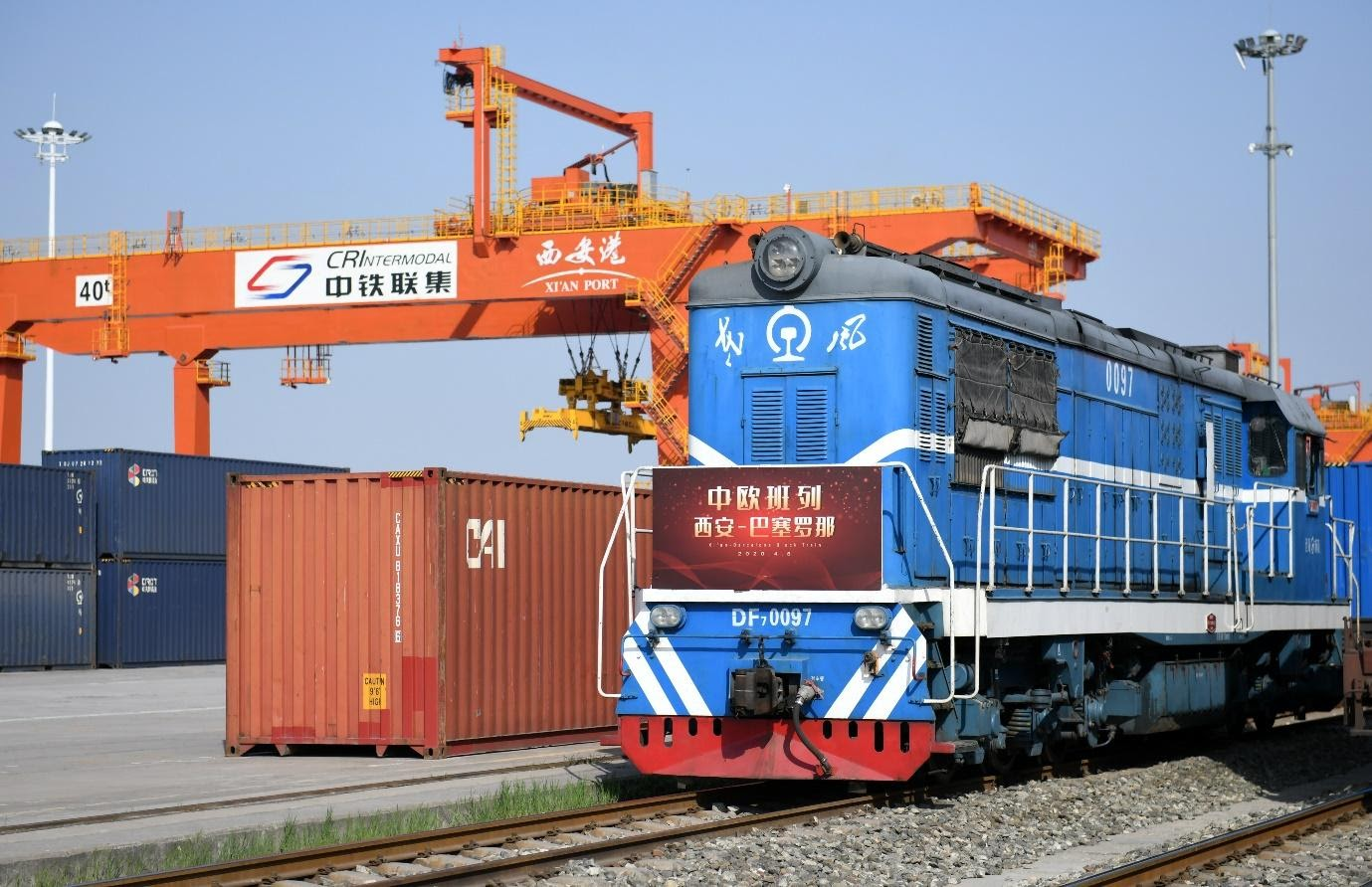 "We have been able to maintain operations as usual during the pandemic and have in fact extended our train services by reducing interval times and reaching new destinations such as Barcelona.
"It's great that the China-Europe freight train service can encourage businesses around the world to connect, trade and join hands in the fight against Covid-19."