Eurokey Recycling, the multinational recycling services provider, has contracted with XPO Logistics to handle the transport component of its waste management operations from the United Kingdom to Poland.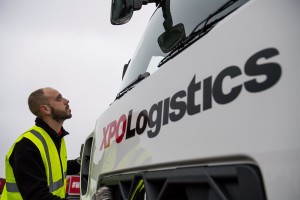 XPO Logistics will transport multiple loads of waste per week for the Leicester-headquartered company. Services will include the management of timed deliveries and pickups from ports, distribution centres, consolidation points, retail centres and other Eurokey customer sites. XPO will dedicate 15 additional trailers in situ at key collection points to ensure capacity.
Andrew Smith of Eurokey said: "XPO Logistics' reputation in the waste management space precedes them. They were our first port of call when we moved to strengthen our European supply chain. We are delighted to collaborate with such an experienced provider to ensure that our customers' needs for recycled materials in manufacturing and production are met promptly".