Rhenus acquires Rodair Group
The Rhenus Group has acquired Rodair, the Canadian logistics solutions specialist headquartered in Toronto.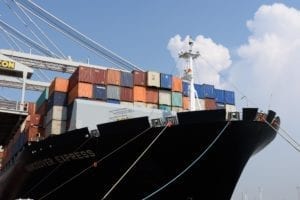 "The acquisition of Rodair Group marks an important step for Rhenus in establishing a network in Canada. Rodair's entrepreneurial and family oriented history and conviction to the same values will make an important contribution to the on-going growth of the Rhenus Group," said Jörn Schmersahl, Rhenus chief executive air and ocean Americas.