Round table: The new adage: location, employment and power
In the middle of a technological revolution everything we know about property is changing and right at its heart is logistics. Industry experts examine the challenges – and possible solutions – in our round table sponsored by db symmetry.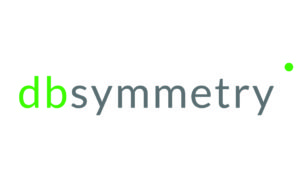 Traditional norms are being turned on their head and the most traditional and indeed – what many would consider – the most conservative sector of the British economy is right at the heart of it: logistics. Everything is up in the air and no one really knows where the pieces will land – all that they do know is that the change in the sector is happening fast and old attitudes will have to change equally fast.