Royal Mail has revealed its top delivery destinations in the UK during the coronavirus lockdown.
Royal Mail has released figures showing the UK delivery hotspots, highlighting the importance of the mail system.
In England, the top five locations for deliveries were Central London; North West London; Carlisle; Redhill; and Uxbridge, and Lerwick, Scotland topped the list as the destination with highest volume of parcel deliveries in the UK.
The research revealed that nearly half (45%) of UK adults have been receiving more parcel deliveries since lockdown measures began. And a defining factor for this was the emotional significance that receiving a parcel has developed during lockdown, with more than a third (36%) claiming receiving a parcel is the highlight of their day.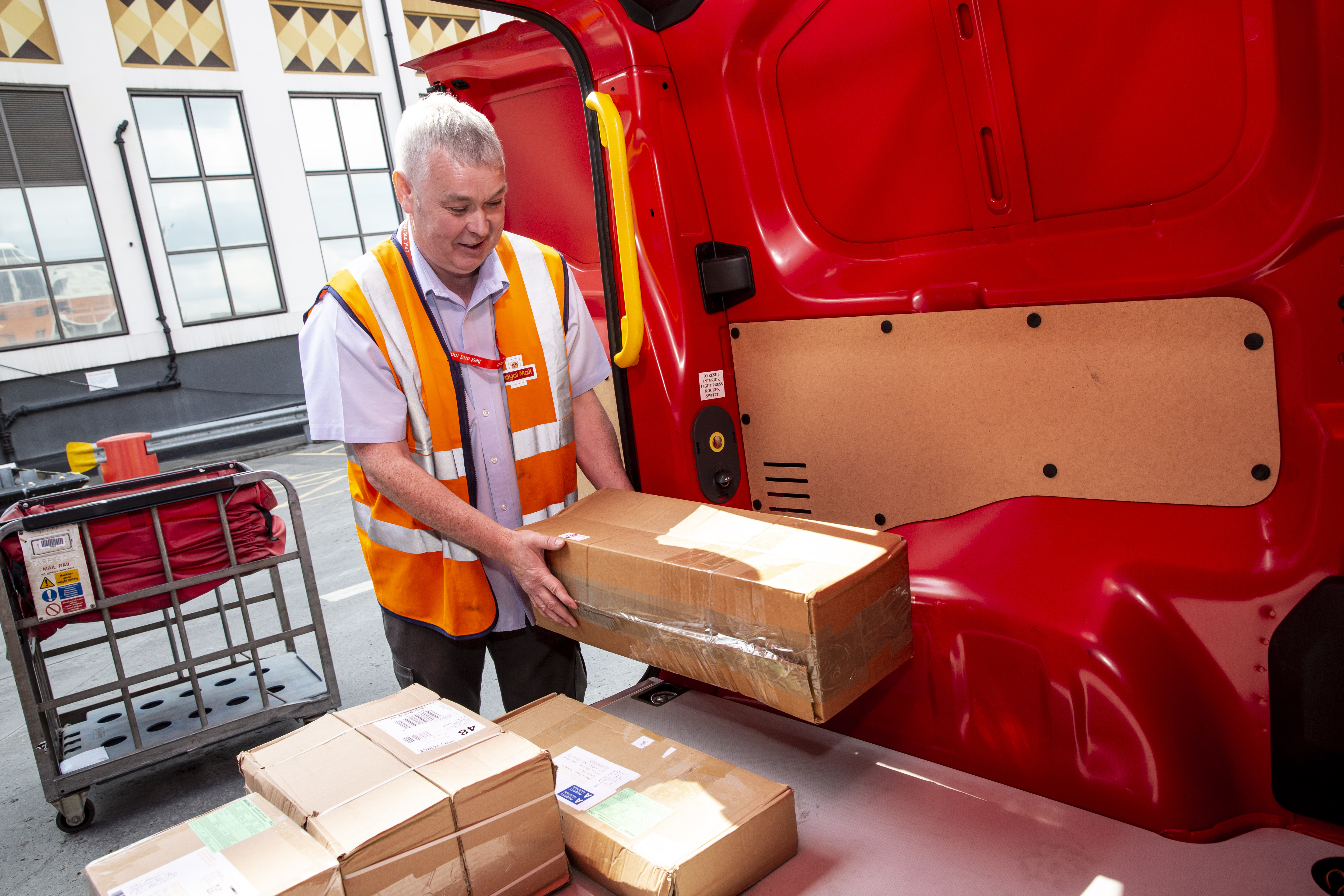 Over half (53%) feel that receiving parcels has become more important since March 23rd.
David Gold, Director of Public Affairs & Policy at Royal Mail, said "Having analysed our parcel delivery data across our national network of delivery offices, Lerwick in Scotland has emerged as the UK's lockdown delivery hotspot.
"The data shows that during such unprecedented times, parcel delivery is just as important for our rural customers as it is for our city customers.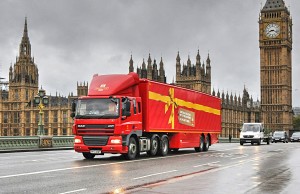 "We understand the importance of the postal service in keeping the UK connected at this time. In doing so, we also take the health and safety of our colleagues, our customers and the local communities in which we operate very seriously."
Delivery services like Royal Mail have been recognised by the government as providing a life-line to those who cannot leave their house due to shielding, and Royal Mail was one of the delivery services to first introduce contact free deliveries.
As part of this, Royal Mail is also temporarily not handing over hand-held devices to customers to capture signatures. The vast majority of mail can be posted safely through the letterbox without any interaction with the customer at all.
Other safety measures include introducing a two-metre rule between employees, and only having one driver in a vehicle at any one time.