DHL Supply Chain's turnover in the UK rose by two per cent in 2017 to £3.15 billion, but operating profit was down from £99.8 million in 2016 to £75.7m.
In its accounts for the year to 31st December 2017, the company said the underlying business performance was robust with new business and renewals off-setting the effect of any lost business.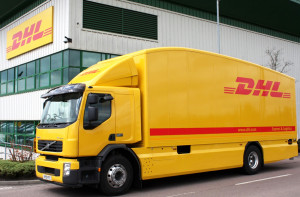 The profit for the year reduced primarily as a result of the £13m reduction in other operating income.
The company is now the main UK trading entity for the group's supply chain business and, as a result, a number of contracts formerly reported in Exel UK and Tradeteam have been renewed and are now being reported in DHL Supply Chain.
Looking ahead, the company said: "The external commercial environment is expected to remain competitive in 2018 as customer arrangements continue to be renewed."