Did you know that Procell batteries last longer and can save your business money? 
That's because we've engineered device-specific batteries to meet the different power requirements of different devices. Procell Intense power for high-drain devices like electric faucets and Procell General Purpose for devices like laser level sensors.
To find out how much Procell device-specific batteries could save your business, get in touch with our sales team today;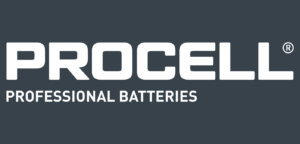 ** Vs Prior Industrial by Duracell AA and AAA batteries.