White goods manufacturer Smeg has awarded Yusen Logistics the retail and trade distribution contract for its complete product range.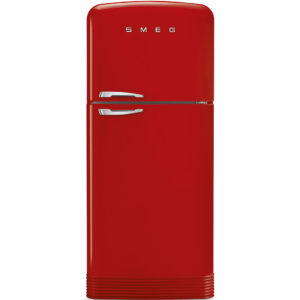 The range, from domestic appliances to commercial and medical units, is handled through Yusen's dedicated appliance cross docking facility; where collections from Smeg UK's warehouse are consolidated and optimised for fast onwards delivery across the UK and Ireland.
Smeg also recently restructured its Portsmouth based warehousing operation, bringing it back in-house.
Mike Giddings, managing director for Smeg UK, said: "This is an important step for us as we look to enhance and expand our service offering. Yusen Logistics has a proven track record for delivering premium brands at premium service levels in the appliance industry, and we have already seen improvement in the operation which we look forward to continuing."