A 200,000 sq ft plus speculative warehouse scheme in Leicestershire has secured finding from real estate investment and development specialist Barwood Capital and joint venture partner Merseyside Pension Fund.
Tungsten Properties has which is developing the four unit 200,550 sq ft scheme in Bardon, has agreed a £17.6 million funding package with the investors.
Known as Tungsten Park the scheme on an 11.25 acre site is located near to Junction 22 of the M1, an established prime logistics location which has occupiers including Amazon, Bunzl, DHL, Nestlé and Volvo.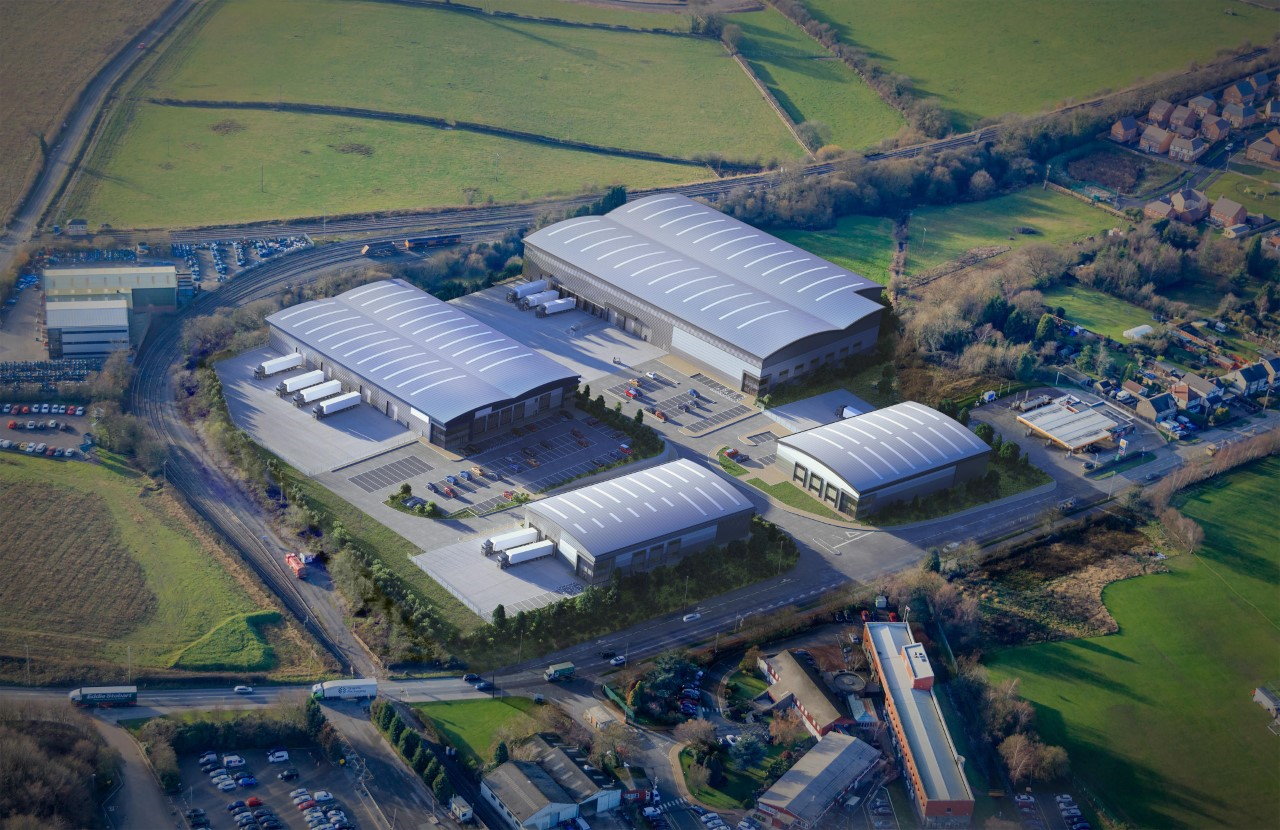 Ed Henson of Barwood Capital said: "Our investment in Tungsten Park Bardon has meant that we have secured a fundamentally core industrial warehouse site at a good value where there is limited supply and strong, long-term demand. Alongside Merseyside Pension Fund, we hope to play an important part in providing regional jobs and investment despite the challenges that Covid-19 has brought during such a difficult time for the economy and all households across the UK."
Jeff Penman of Tungsten Properties said: "Being very mindful of current market uncertainties, our first partnership with Barwood Capital's Growth Fund IV has come at a time when demand in the industrial market is strong over the medium term, especially in such proven regional locations as Bardon. We are very optimistic about the resilience and growth potential of this key UK sector which has been highlighted during the current crisis."