Aviation company Stobart Air is to provide new aircrafts, crew, maintenance, and insurance services for BA CityFlyer, operating routes to and from London City Airport under the BA CityFlyer brand from 16 November 2019.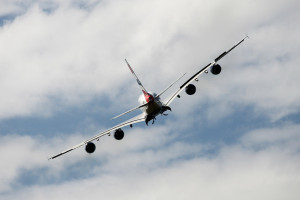 Stobart Air will lease two Embraer 190 jet aircrafts on a three-year lease agreement with Republic of Ireland-based Nordic Aviation Capital to service the new routes. It will also add 40 new people, including 10 captains and first officers plus 30 cabin crew members.
"A key part of our growth strategy is to secure additional commercial relationships with airlines. This agreement with BA CityFlyer allows us to further diversify the brands we work with," said Stobart Air managing director Graeme Buchanan.