Supply Chain Transformation Expansion
The Ministry of Defence has launched a major change programme to modernise its Warehousing Network. This programme is an integral part of the wider Defence Support Network Transformation Programme and a key driver for ensuring the right quantity of the right items are in the right place at the right time, in the right condition at an acceptable cost.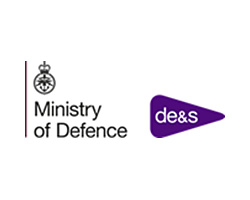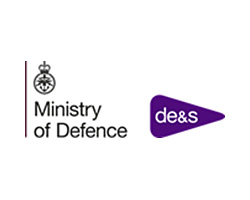 We are now seeking industry's input into developing the right solution. If you would like to play a part in developing a modern warehousing solution for the benefit of Defence and the wider UK, then we would like you to come along to our market engagement event in Bristol on 18th April 2018.
You can find out how to attend the event through this link:
Supply Chain Transformation Expansion PIN