Watch 'Supply Chain Transparency and Emissions' to learn how data can be used to create operational transparency allowing you to effectively measure and reduce carbon emissions.
Sustainability continues to be a C-suite business imperative for logistics and transportation providers; demonstrating your sustainability credentials is an ever-growing consumer expectation and a business differentiator.
As supply chain leaders continue to look for ways to transform their businesses and align with the post-pandemic world to create greener and more sustainable operations, a data-led approach holds the key to unlocking the insights required to successfully measure and report greenhouse gas footprints in line with recognised standards.
You are invited to watch our webinar to learn how Vivobarefoot – a company providing high-quality footwear with minimal impact on the people and plant – worked with technology solution-providers to use data to create the necessary operational transparency into their scope 3 transportation emissions and create better short and long term sustainability decisions.
This partnership allowed them to access the analytics to help them continue on their long-term strategy to become a regenerative business with an improving B-corp certification score
Speakers at this event: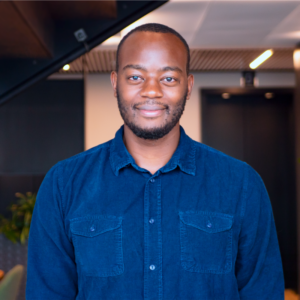 Gerald Chifamba, Head of Business Development, Pledge
Gerald is the Head of Business Development at Pledge, leading strategic relationships with logistics providers and shippers taking the first steps on their sustainability journey. Before joining Pledge, he worked in ESG technology helping corporates digitise their global ethics and compliance programmes. He chaired several 'Go-Green Committees' supporting employee-led climate action in companies and charities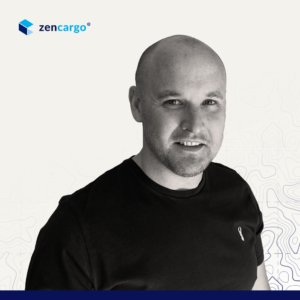 Ian Powell, Head of Solutions Consulting, Zencargo
Ian is the Head of Solutions Consulting at Zencargo. He holds an MBA from Cranfield University and has worked in supply chain for over 20 years. At Zencargo, Ian works with prospective customers to intrinsically understand their supply chains, identify areas of opportunity and build Zencargo solutions that deliver value. He also works closely with existing customers and leverages Zencargo data to identify areas of opportunity to drive out supply chain inefficiency,  optimise cost and supply chain performance. This is all in the pursuit of delivering lifetime customer value and making the supply chain their competitive advantage. 
Prior to joining Zencargo, Ian worked for 14 years in a Industrial Engineering & Manufacturing managing inbound, outbound, aftermarket and production logistics projects with Volvo AB and more recently spent 6 years in Kuehne + Nagel as a Global Manager of Solutions Consulting working closely with corporate partner customer executive teams on strategic supply chain transformation projects.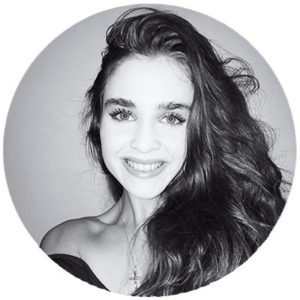 Michelle Mooney, Acting Editor, Logistics Manager
Michelle Mooney is a Philosophy graduate from Birkbeck University of London and Acting Editor of Logistics Manager. Michelle has a particular interest in sustainability and ethics in the supply chain, and also enjoys writing about International logistics and air cargo. Recently, Michelle hosted Logistics Manager's Sustainable Supply Chain Conference, a gathering of the Industry's top sustainability professionals. Michelle is also a keen animal rights activist and vegan.
Register to watch now!
Supply Chain Transparency and Emissions: A Data-Led Partnership to Emissions Measurement and Reporting