High-Wycombe based 3PL Synergix has installed a transport management system (TMS) from Mandata, in a move it says has already achieved labour savings across the business.

Synergix is starting with some 30 vehicles, to provide a next-day and nightly groupage, and full and part-load services from Greater London and the Midlands.
Anthony Champness, co-director of Synergix, said: "We wanted to create a logistics service which gives our customers 'eyes-on' control along every inch of the supply chain. To do this, we knew we had to find a system which could integrate each element of the operation, e.g. sub-contractors, set-ups, planning, job-viewing, vehicle location, PODs, delivery notes, invoicing etc., in such a way that we can access and view everything in real time and report back to each customer."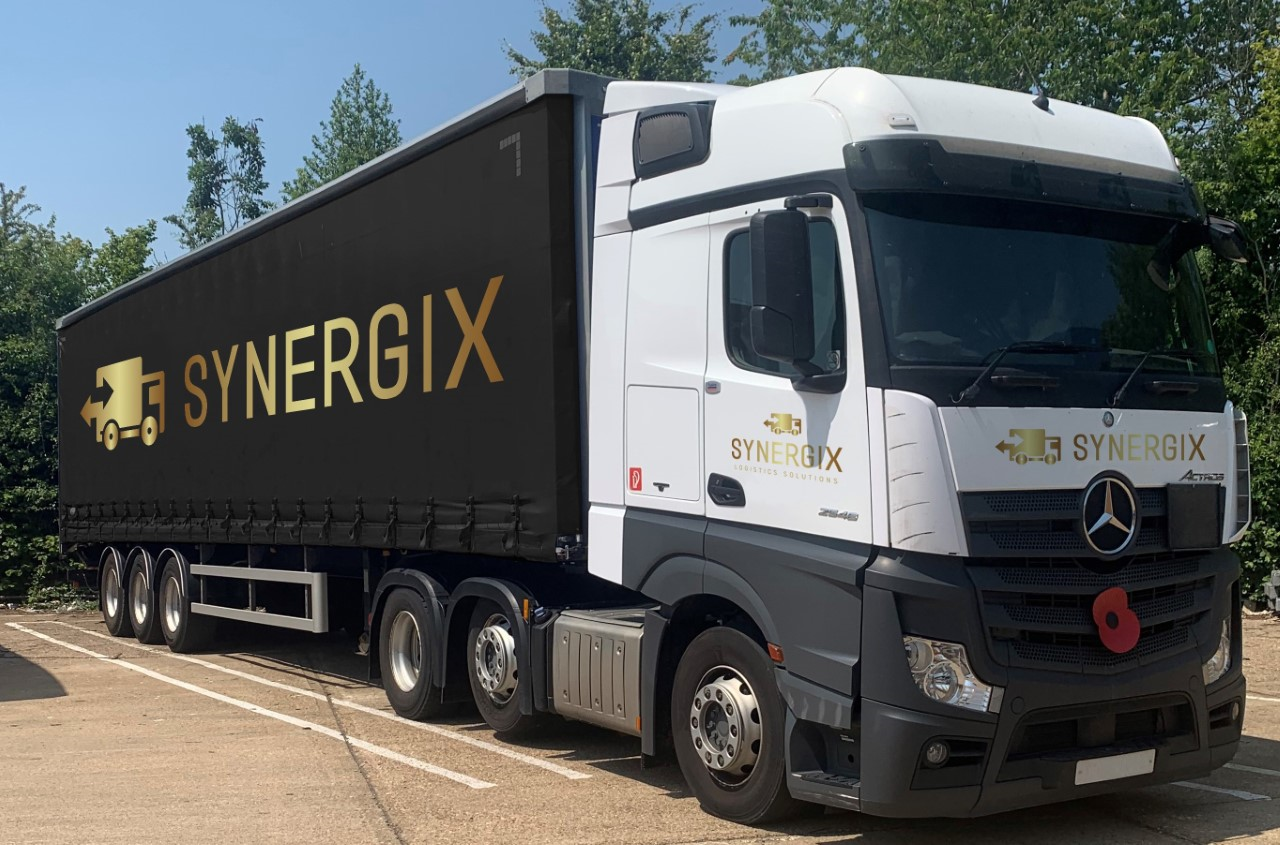 The 3PL will use a TMS package from Mandata to achieve this, which includes the "Manifest" app, phone tracking, cross-docking, and pallet network integration.
It said that as a result of using the system was able to reduce the the headcount required for such functions from three to one.
Synergix will expand on their food, fashion, pharma, components, and general haulage service by integrating with the UK and European pallet networks to create a wide-ranging logistics operation with every job booked and handled by the Mandata system.