Forklift company TCM has obtained two new dealerships with Ace Handling and Lothian Mechanical Handling.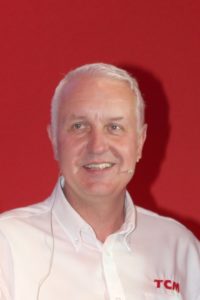 Midland's based forklift supplier Ace Handling will be responsible for the Rugby, Northampton and Coventry sub-region as the official TCM outlet. Lothian Mechanical Handling will serve much of the north of the M8 Scotland region, becoming the TCM dealer for the central Scotland industrial belt.
The dealerships will boost the company's growth in the Scotland and East Midlands.
"Our brand is based on a strong locally based dealership core which provides local service and support on a unique basis which is tailored to suit our customers," said TCM's dealership director Graham Jones.