The White Company is to implement Quadient's fit-to-size auto-boxing system, CVP Everest at its Northampton fulfilment centre.
The installation will take place throughout August which is capable of tailor-making over 1,100 e-commerce packages per hour.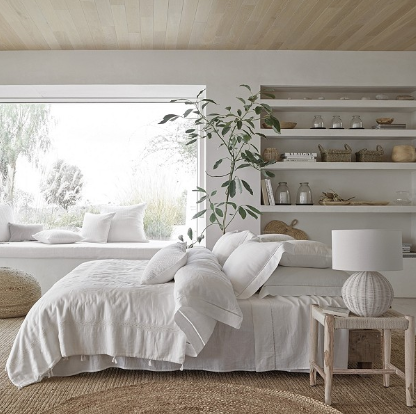 Rob Gascoigne, DC continuous improvement manager at The White Company, said: "To meet the uplift in e-commerce order volumes and to efficiently comply with new health and safety requirements brought on by the onset of the coronavirus pandemic, we decided to invest in an automated packaging technology that could not only deliver speed, but importantly, would present a sustainable packaging solution for the future."
The White Company said that adopting CVP Everest would help it reduce the environmental impact of its distribution centre and wider fulfilment and delivery operation.
The CVP Everest measures, constructs, seals, and labels each parcel and reduces package volumes by up to 50%.
Jérôme Vigier, executive vice president, emerging operations, at Quadient said: "[The CVP Everest] delivers on our promise to be the driving force behind the world's most meaningful customer experiences, optimising all steps of package fulfilment in a sustainable manner and strengthening the customer experience."