Meet the Speakers: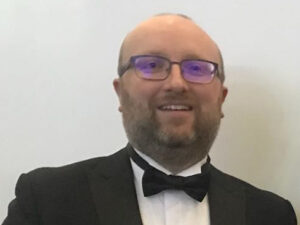 Christopher Walton: Editor @Logistics Manager
Chris succeed the legendary Malory Davies in September 2019 as Editor of  Logistics Manager  and host of the Supply Chain Excellence Awards. Day-to-day Chris writes about all things supply chain; materials handling and industrial property and is curator of the annual LM Top 50 Service Providers. He has worked as a business journalist since 2002 and his career as a logistics journalist started in 2008.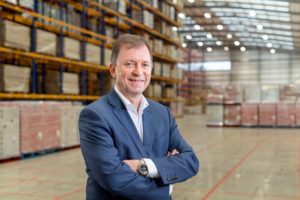 Simon Hobbs: Chief Executive @Kinaxia Logistics
Simon Hobbs has been Group CEO at Kinaxia Logistics since January 2020. Simon has vast experience in the logistics sector, having held senior positions with Kuehne + Nagel, CEVA Logistics and DHL Supply Chain. He has a proven track record of growing businesses and creating successful teams. Simon has a transport degree from Loughborough University and an MBA in Supply Chain Management from Cardiff University.
Pol Sweeney Vice President of Sales @ Descartes Systems
Pόl is the Descartes Vice President of Sales and Country Manager for the UK and Ireland. Pόl is a specialist in the solutions and technology that automate and create value for today's global supply chains. With over fifteen years of experience in helping businesses transform their operations with technology, Pol has previously held roles as a Chief Technology Officer for logistics software businesses and has worked both in the UK and US.