Travis Perkins is to close 9% of its branches and cut 8% of its workforce – the equivalent of 2,500 jobs – as the economic impact of Covid-19 is felt in the construction sector.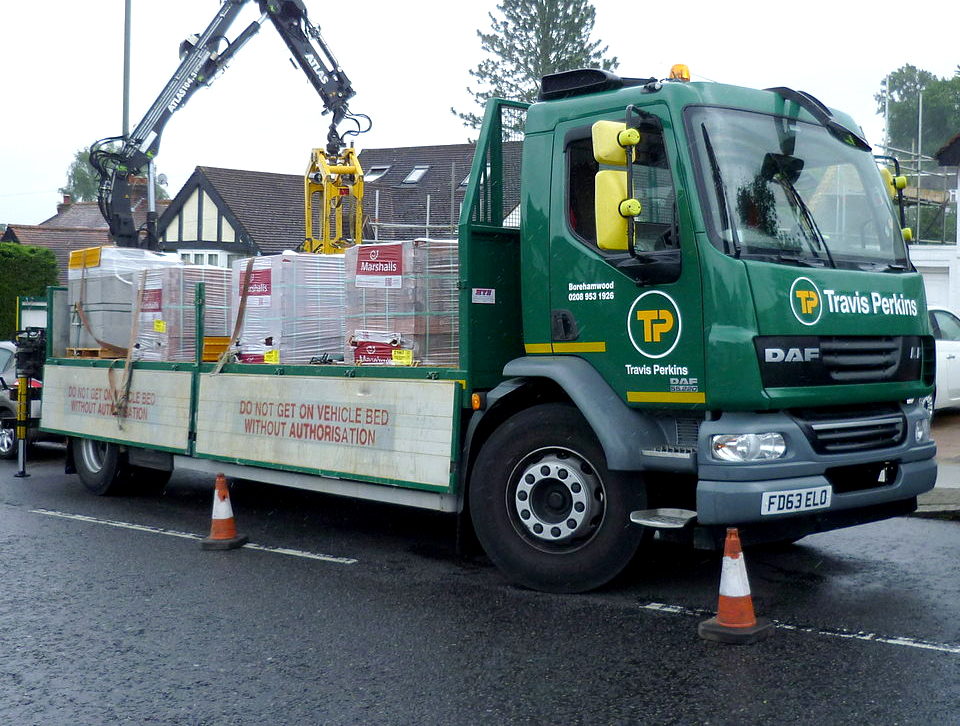 The builder's merchant said that May volumes were around 60% of those in May 2019 previous year.
Furthermore, while this had improved to a run-rate of  85% to 90% year-on-year it said it was "evident" that the UK was facing a recession and this would have an impact on the demand for building materials during 2020 and 2021.
As a result, it will close around 165 branches- including trade brands such as Wickes and Toolstation, over the remainder of the year.
Consultations will also begin on job losses in its distribution network.
Chief executive Nick Roberts said:  "Whilst we have experienced improving trends more recently, we do not expect a return to pre-Covid trading conditions for some time and consequently we have had to take the very difficult decision to begin consultations on the closure of selected branches and to reduce our workforce to ensure we can protect the group as a whole."