UK manufacturing continued to suffer under lockdown restrictions and global supply chain disruptions, but the rate of contraction eased compared to April.

According to IHS/CIPS data for May, the sector remains at depths unseen outside of the current pandemic and the global financial crisis of 2008-09.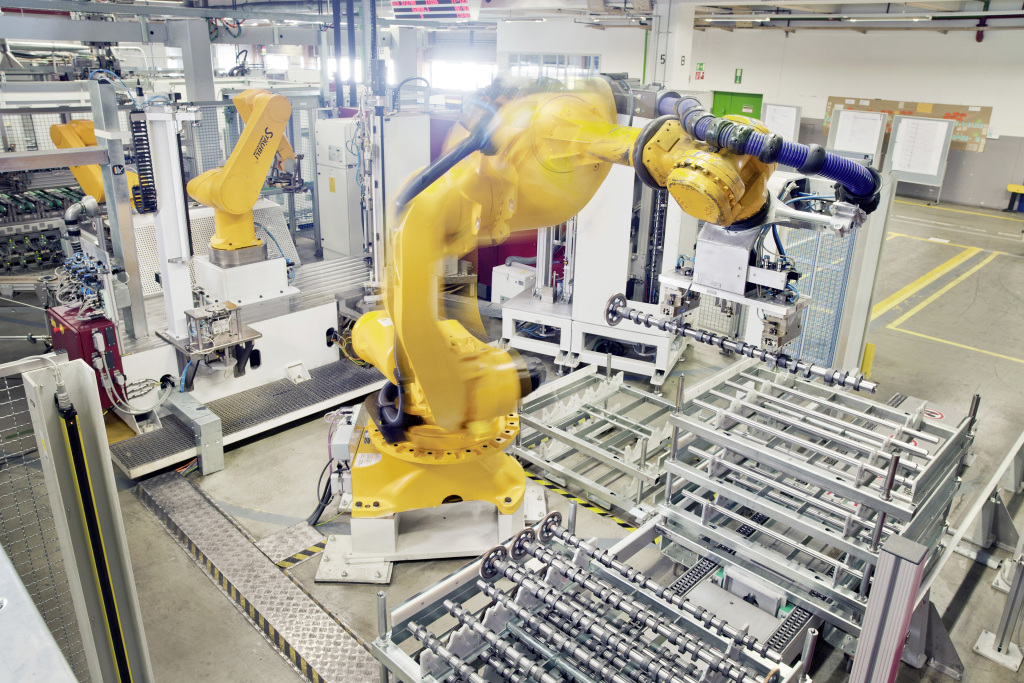 In its monthly index of manufacturing purchasing, IHS/CIPS said that the constraints in place to restrict the spread of the virus continued to cause disruption to global supply chains for UK manufacturing.
It said that vendor lead times had lengthened to their second-greatest extent in the 28-year history of the survey, following a record increase in April.
Growth was mainly linked to healthcare related PPE, and some companies saw an inflow of new business as clients began the process of reopening due to easing of lockdown restrictions across Europe and the UK.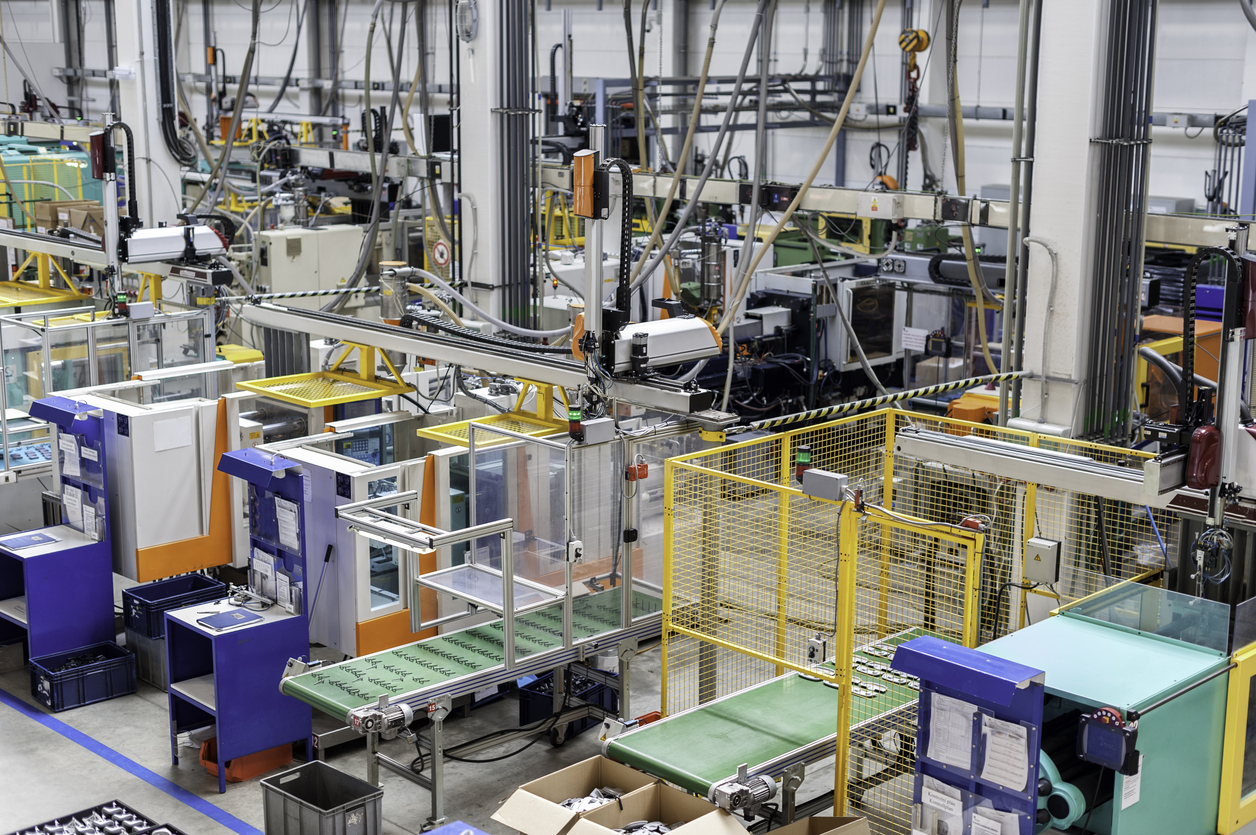 Manufacturers reported that higher costs resulting from supply-chain disruptions were "partly" offset by supplier discounts offered in response to weak demand and lower prices for oil, oil by-products, and plastics.
Rob Dobson, director at IHS Markit, said: "Those who typically see the glass half empty will note that the UK manufacturing sector remained mired in its deepest downturn in recent memory.
"Output, new orders and employment fell sharply again in May as restrictions to combat the spread of Covid-19 caused further widespread disruptions to economic activity, demand and global supply chains.

"However, the glass-half-full perspective is one where the rate of contraction has eased considerably since April, meaning – absent a resurgence of infections – the worst of the production downturn may be behind us.
"Pressure on manufacturers should ease further as lockdown restrictions are loosened, customers return to work and global activity restarts."
Duncan Brock, group director at the Chartered Institute of Procurement & Supply, said: "Worries over safety for returning staff and repairs to broken supply chains will be uppermost in business minds, and are obstacles to be overcome before real recovery can begin. Uncertainty remains the watchword for the months ahead."

The 24th Supply Chain Excellence Awards, with new categories for 2020 – including the Manufacturing Supply Chain Excellence Awardunil – will take place on 12 November. For more information, including how to enter and sponsorship opportunities, contact [email protected]