Essex-based freight forwarder Uneek Group is to implement a warehouse management system (WMS) from Microlistics.
It will initially implemented at two Uneek Group warehouse sites, covering approximately 55,000 sq ft in total.
Amit Patel, general manager at Uuneek Group said: "We wanted a WMS solution that can do everything we need from day one, without expensive modifications, while also providing us room to grow in terms of the number of sites and the types of services we can offer to customers.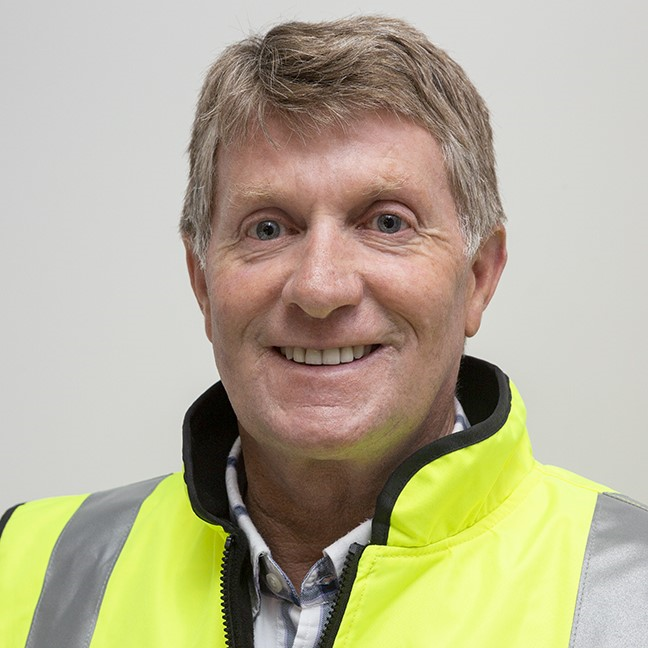 "Our focus is on ensuring we have the capability we need for success in the medium to long-term – Microlistics WMS was the system to deliver that."
The decision to implement a WMS was made early in the Covid-19 pandemic, with Uneek taking advantage of the lull in operational activity to focus on the project.
Microlistics is working with Uneek on a remote implementation of the multi-site, multi-client WMS due to Covid-19.
Mark Dawson, managing director at Microlistics, said: "Our approach enables all aspects of the implementation to be conducted effectively despite social distancing and travel restrictions. The project is now well underway with solutions design workshops and training being delivered remotely.
"Uneek Group are a good example of a robust freight forwarding business adapting to opportunities in the marketplace, expanding into eCommerce fulfilment and offering other value-add services."